Apple iOS 14 : List of supported devices with the new OS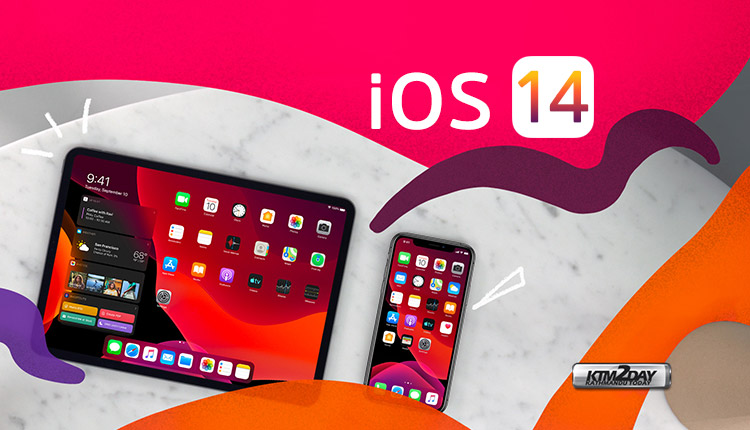 The official presentation of iOS 14 will only take place on June 22, the date on which this year's edition of WWDC will kick off. This is an important day for all iPhone users, but it is even more relevant to know if your iPhone will receive the new upgrade.
Although nothing is official, The Verifier website has leaked a list of all iPhone models that will be updated to iOS 14. Conclusions are drawn from the software's source code and other credible sources.
As expected, the list is extended and includes all models that currently run iOS 13. Something that Android users can only envy upon.
IOS 14 brings several new features that require recent hardware. However, the operating system will also bring many other features that have been optimized, improved and tuned that run perfectly on a device like the iPhone 6S.
The iPhone 6s is the oldest model on this list, which was introduced in 2015. After this update, it is expected that iOS 15 will no longer be available for this device.
Apple abandoned support for several old iPhones with the release of iOS 13 . This included the popular iPhone 5s and the iPhone 6 series. Given the large number of new features that iOS 13 brought to the table, it made sense for the company to abandon support for older devices.
Of course, some new features, such as Augmented Reality, will only run on the latest hardware and even other features, such as those that will require the U1 chip, requires new hardware components that was first included in last years iPhone 11 series.
Which iPhones will be supported?
Following the rumor, if iOS 14 ends up supporting the same set of devices as iOS 13, the following iPhones would be compatible with it:
iPhone 6s series
iPhone SE "Original"
iPhone 7 and iPhone 7 Plus
iPhone 8 and iPhone 8 Plus
iPhone X
iPhone XS and iPhone XS Max
iPhone XR
iPhone 11
iPhone 11 Pro and iPhone 11 Pro Max
2020 iPhone SE
Apple will announce iOS 14, iPadOS 14 and the next version of macOS, watchOS and tvOS at WWDC 2020, which is scheduled on June 22 through an online presentation.
The first beta version of iOS 14 should be available as early as June 22. The final version aimed at all users is only expected to be released when the iPhone 12 is presented.