Apple ramps up iPhone 14 production in order to keep up with demand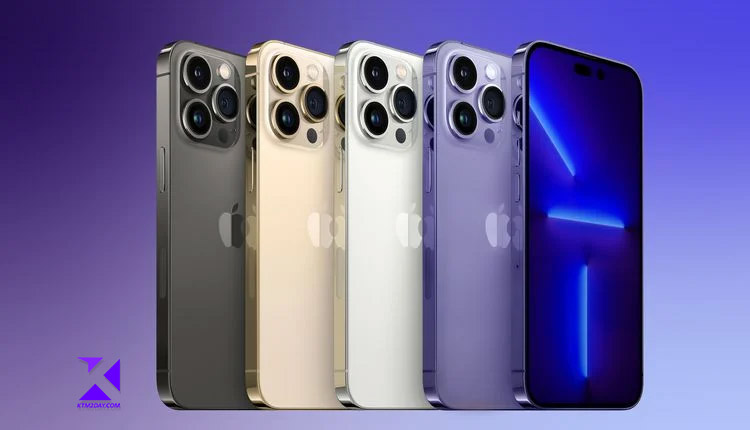 Apple has requested 90 million iPhone 14 units be manufactured by its vendors. Apple, the Cupertino tech behemoth, expects to produce around 220 million iPhones in total in 2022, which is similar as from previous year.
Bloomberg, which reports on financial and business news, has the newest details, citing "people familiar with the subject." Apple is banking on affluent consumers' appetite for its products and on less competition in the smartphone market as a result of the global economic slump.
IDC predicts that the worldwide smartphone market would contract by 3.5% in 2022, following a quarterly decline of 9.0% in the second quarter of this year.
Based on their forecasts, it appears like Apple will be able to ride out the storm just fine. The competition in the high-end smartphone market has been reduced by Huawei's poor showing. Phones running Google's Android operating system are also seeing a decline in shipments.
Apple has reportedly kept new iPhone sales at at 75 million units per year until 2021. It boosted its goal from last year to 90 million units as it prepared for the additional demand that would result from the depletion of COVD-19.
Bloomberg predicts that iPhone sales growth will remain in the "single digits" for the next few quarters to a few years.
Next month, Apple is likely to introduce four new iPhone 14 models. Reportedly, the Pro models will include a redesigned front design, an enhanced selfie camera, a brand-new rear camera, and a more powerful A16 chipset.