Boat Nirvanaa 751 Headphones launched with ANC, 40mm drivers and 54 hours of playback time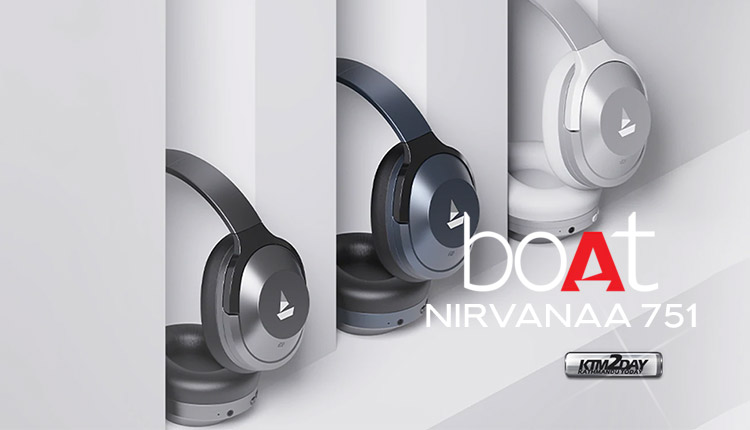 The Boat Nirvanaa 751 headphones are now available in India. Active noise cancellation, fast charging, and 65 hours of battery life are just some of the features that make these headphones stand out from the others.
Active noise cancellation has been included to the Boat Wireless Headphones for the first time. There's also a special voice cancelling button in it. On the Amazon India website, it will be available for purchase.
In Q3 2021, Indian brand boAt has a 35.8% share of the TWS earbuds market.
Also Check : boAt Earphones Price in Nepal – Available Models with Features and Specs
Features and specifications of Boat's Nirvanaa 751 headphones
The Boat Nirvana 751 headphones include 40mm drivers for excellent sound. Active noise cancellation can be activated by pressing the specific button on the headphones. There are few headphones under INR 5,000 that offer active noise cancelling.
The headphones' dual ANC technology reduces background noise across a wider frequency range. The headphones' hybrid active noise cancellation (ANC) may reduce outside noise by as much as 33 decibels.
With the headphones' Ambient Mode, users may listen to music while keeping their surroundings in mind.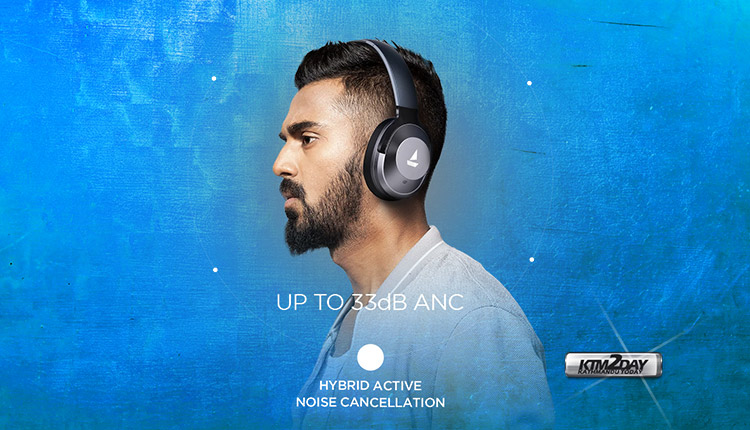 According to the manufacturer, the headphones' battery life is up to 65 hours per charge. It's worth noting that the ANC is disabled at this point.
Up to 50 hours of continuous use are possible with the ANC enabled. The business claims that merely 10 minutes of charge can provide up to 10 hours of playing because the headphones support fast charging. The technology is referred to as ASAP quick charge by the company.
The headphones have Bluetooth 5.0 and an AUX connector for connecting to other devices. Additionally, Boat's Nirvana 751 wireless headphones support Siri and Google's voice-activated assistants.
Boat Nirvana 751 Headphones : Cost and Availability
In India, the price of the new headphones is INR 3,999 or NPR 6,399. The headphones are offered in black, blue, and silver color schemes. Amazon India will begin selling the Boat Nirvana 751 on February 8.