Changan Auto Showroom to be built in Naxal Kathmandu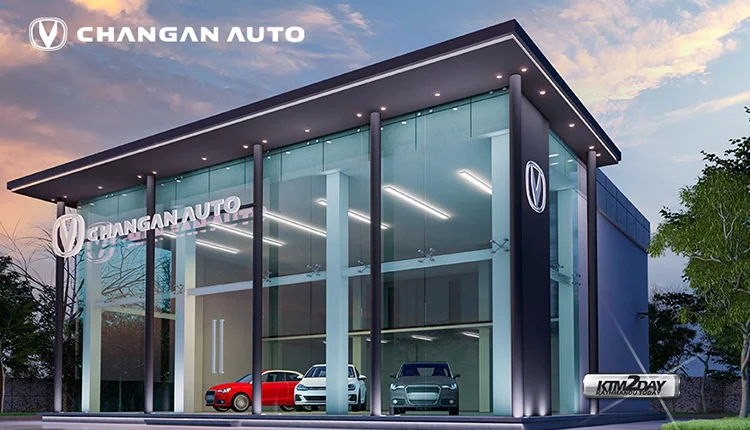 With the appointment of Changan's official distributor, MAW's growth has accelerated its brand activity. The company is going to build a well-equipped showroom in Naxal of Kathmandu.
Chang'an Automobile is one of the leading companies in China. The company's products are now being sold and distributed in more than 60 countries around the world. To make its brand identity strong, the company has placed special emphasis on design and technology while maintaining the quality of its services and facilities.
The showroom to be constructed by MAW Vriddhi will be constructed in an area of ​​3 ropanis with adequate parking.
The company claims that the showroom it is going to build will be built in a luxurious design and will be high quality when viewed from inside and outside, which will give a new definition to the customer experience.