Classic Tech sets up new data center to provide fast internet service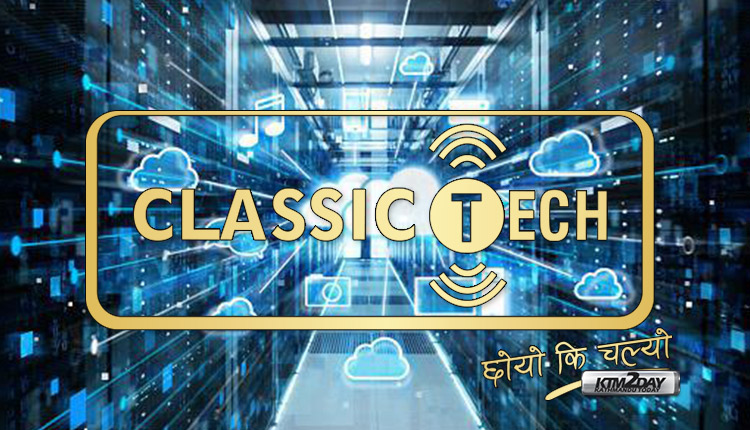 Internet service provider Classic Tech Pvt Ltd has expanded its data center outside Kathmandu valley for the first time with plans to provide high-speed internet to users. The company has set up a new data center at Mahendra Chowk in Biratnagar.
Earlier, the company had it's datacenter only at Baneshwor, Kathmandu, but for the first time, the company has expanded its data center outside the Kathmandu Valley. The company has stated that necessary preparations are being made to set up a data center also in Butwal in the near future.
The company is said to be expanding its data center to provide lag-free and high speed internet to it's subscribers. According to the company, internet users in the eastern region will benefit through the data center set up in Biratnagar.
The data center has Facebook, YouTube, Google, Instagram, WhatsApp, Netflix and Akamai's cache servers.
With the addition of 100Gbps backbone, the network is connected to provide internet service through the data center. The company is currently leasing international bandwidth for internet from Biratnagar, Birgunj and Bhairahawa.
According to the company, local traffic will be provided to the users through the data center of Biratnagar. Pairing has been done at a nearby data center to expand the network required to provide quality service as per customer demand. Due to which the company claims that the internet will be cheap, offer good quality and high speed.
Experienced network and system engineers are working around the clock to maintain and monitor the data center. In addition, a backup system has been set up for regular supply of electricity.