Credit card withdrawals and transfers no longer allowed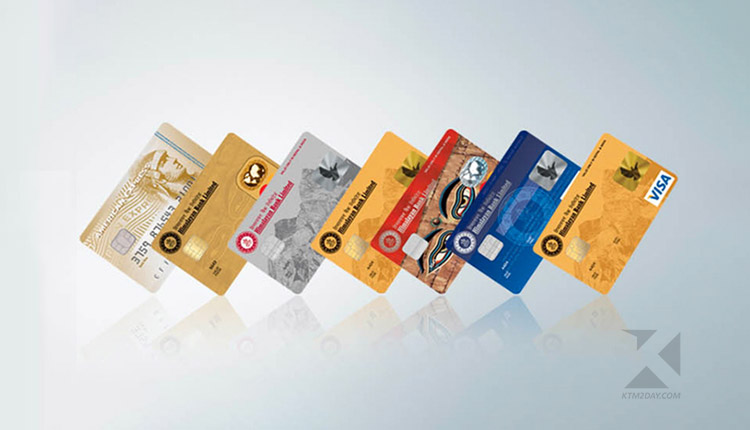 Nepal Rastra Bank has tightened the use of credit cards. NRB has tightened the rules by issuing a circular after the credit card users started abusing against the directives of NRB.
A credit card cannot be used to withdraw cash and then transfer the money to a bank account in Nepal. In order to make such an arrangement, Nepal Rastra Bank has amended / supplemented the Unified Directive 2078 addressing the payment system.
In accordance with the Unified Directive, "Credit card transactions are not normally permitted." However, in the event of an emergency, it will not be regarded an impediment to withdraw cash up to 10% of the total allowed limit of the card.
Specifically, the bank has stated that the funds loaded into the wallet by a credit card should only be used for electronic payments of products and services. According to the instructions, the payment service provider must deposit the funds into the designated bank account and make arrangements for the withdrawal of cash.
Earlier, it was found that cash was withdrawn by loading credit card money in wallet and transferring it to bank account, said Guruprasad Poudel, Executive Director, Department of Balance Payment, Nepal Rastra Bank. '
NRB has also instructed the payment service providers to make arrangements to transfer the credit card amount to the bank account and not to withdraw cash.