Garmin Bounce Kids Smartwatch Launched with LTE connectivity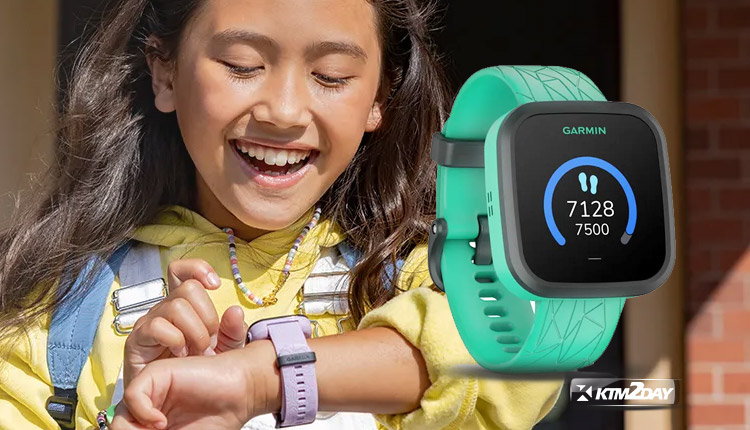 Garmin has introduced a new smartwatch aimed at children called the Garmin Bounce. The watch's built-in GPS and 4G LTE connectivity are its most notable features.
Using the device's built-in GPS and two-way communication capabilities, parents can keep tabs on their kids' whereabouts and have open lines of communication with their kids at all times.
Also Read : Garmin SmartWatches Price in Nepal
The smartwatch is managed by parents with the help of the Garmin Jr. app and a functional Garmin Connect account.
In order to access the LTE functions, a monthly membership of $10/€11 is required.
In addition to tracking your location and activities, the GPS can let you earn "collectible gems" for meeting daily activity targets.
The smartwatch comes equipped with games and quizzes that may be used at "parent-approved" times.
During school hours or at bedtime, parents have the option of essentially disabling the device to limit distractions.
The Bounce's capacity to monitor activity levels and sleep patterns is unaffected.
The Garmin Bounce's hardware consists of a tough plastic casing, a silicone watch band, and a 1.3-inch color LCD display with a resolution of 240 by 240 pixels.
The manufacturer estimates that you can get two days of use out of a single charge using the default settings.
This watch is 5 ATM water resistant and can keep track of your swimming workouts.
This $150/€180 Garmin Bounce model comes in black, green, and lilac. It can be purchased through the Garmin website.