Garmin Enduro 2 Launched with 46 Days Battery Life, Rugged Design for Athletes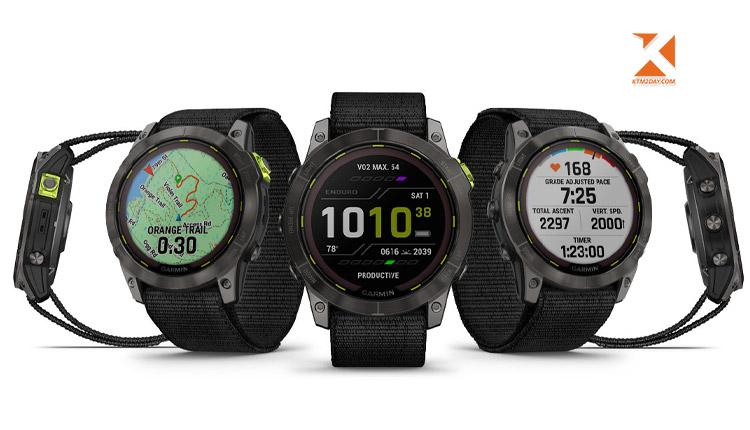 On Tuesday, Garmin Enduro 2 became available in the United States. The sturdy, lightweight design of the "ultraperformance" smartwatch is geared towards endurance athletes.
As a result of its solar-charging feature, it claims to have a battery life of 46 days. An athlete's training and recovery could be aided by the wearable.
There's also a built-in music player, as well as a bevy of other performance- and workout-related capabilities. Also included are multicontinental TopoActive maps, an LED spotlight, and Garmin's patented SatIQ battery-saving technology.
Specifications of the Garmin Enduro 2
The Garmin Enduro 2 has a 1.4-inch diameter MIP (memory-in-pixel) display, which has 280×280 pixels resolution.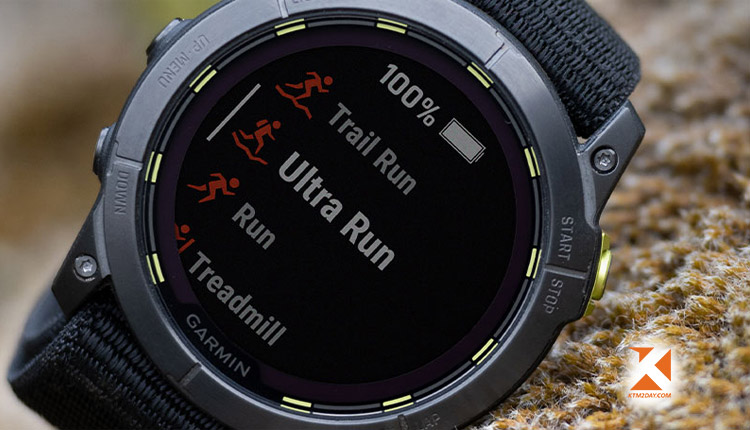 With a titanium bezel and Power Sapphire lens that can be charged by the sun, the watch is solar-powered.
A dimmable LED flashlight is included with the wearable, which Garmin claims is twice as bright as the one on the Fenix 7X and is the brightest flashlight on a Garmin smartwatch to date. A strobe mode and a red safety light mode are also available as options.
For precise positioning, the Garmin Enduro 2 has multi-band GNSS with SatIQ technology that includes preloaded TopoActive and ski maps.
Many more features, such as performance measures that can be changed based on the grade level, are available as well.
Running history and fitness level are taken into account to produce a pace estimate for the next run. During ultra-marathons, you'll also get a built-in rest timer.
The Garmin Enduro 2's ability to measure heart rate and variability, Pulse Ox, breathing, and stress are among its health-related features.
Key stats are recorded and a report is generated using the Health Snapshot tool.
Body Battery, Fitness Age, and sleep monitoring are all additional cutting-edge features. Golf, hiking, mountain biking, surfing, swimming, and yoga are also supported.
The Garmin Enduro 2 also has smart notifications, music app support (Spotify, Deezer, and Amazon Music), and Garmin Pay.
A 32GB internal memory and a 10ATM water resistance certification are included in the smartwatch's features.
In smartwatch mode, the device is said to provide up to 42 days of battery life (including solar charging) and 150 hours of GPS usage.
Garmin Enduro 2 Price and Availability
There is a single black color model of the Garmin Enduro 2 available for purchase on the Garmin website in the US for $1,099.99 (approximately NRs. 140,000).