Geely unveils its first electric vehicle manufacturing platform
The platform is called Sustainable Experience Architecture (SEA)
Chinese carmaker Zhejiang Geely Holding Group has unveiled its first electric vehicle platform. It is supposed to help accelerate the release of new models both under Geely's own brand and company partners.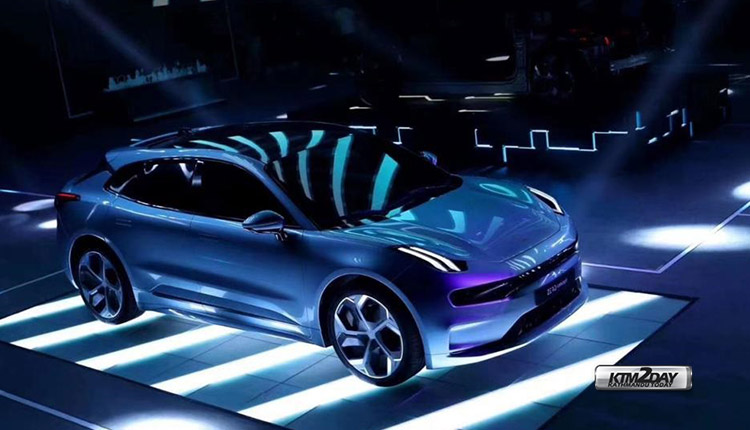 The platform is called Sustainable Experience Architecture (SEA). According to the manufacturer, it is suitable for both small and large vehicles, including sedans, SUVs, vans and pickups. The development of SEA and related research has spent $ 2.6 billion on this project. The SEA features extensive use of aluminum to make machines lighter.
The platform is well suited for the implementation of intelligent automotive technologies, including internet connectivity and self-driving. The platform includes a battery system with a service life of 2 million km, manufactured by specialists from Contemporary Amperex Technology Co Ltd (CATL).
Geely sold over 2 million vehicles last year. The company is already building it's own car factory, designed for the new architecture. Electric vehicles on the new platform will be marketed under nine brands, including Geely, Volvo and Smart. In addition, negotiations are underway to share the platform with other automakers.