BMW iX1 all electric SUV production begins in Regensburg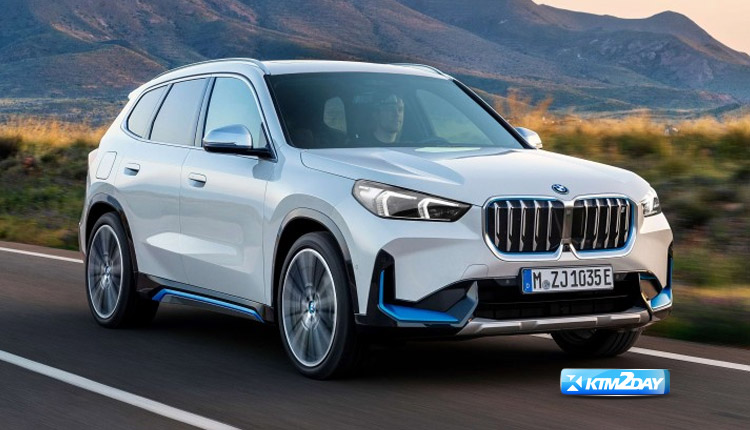 BMW predicted that all of its German factories would be able to produce electric vehicles within two years; this prediction has been achieved.
All-electric BMW iX1 manufacturing has begun at the company's Regensburg plant, demonstrating the BMW Group's leadership in the electromobility space.
The BMW Group claims that the Mini Cooper E will increase sales of all-electric cars because it is the most affordable BMW Sports Activity Vehicle.
Also Read : Cars Price in Nepal 2022 (Updated)
BMW AG Member of the Board of Management responsible for Production Milan Nedeljkovi made the following statement regarding the occasion: "We're on track to finish strong. It is expected that by 2024, one-third of all BMWs produced in Bavaria would be battery-powered variants."
There is little doubt that the BMW Group is methodically pursuing its electrification strategy, as seen by the launch of manufacturing of this electric vehicle.
As part of its adaptable production method, the BMW Group facility in Regensburg is producing vehicles with a variety of drive technologies—including conventional internal combustion engines, plug-in hybrid powertrains, and battery-electric motors—all on the same line.
BMW Group is going to invest over €1.6 billion (US$1.9 billion) by the end of 2022 at its German plants in Dingolfing, Leipzig, and Regensburg to produce components for electric vehicles.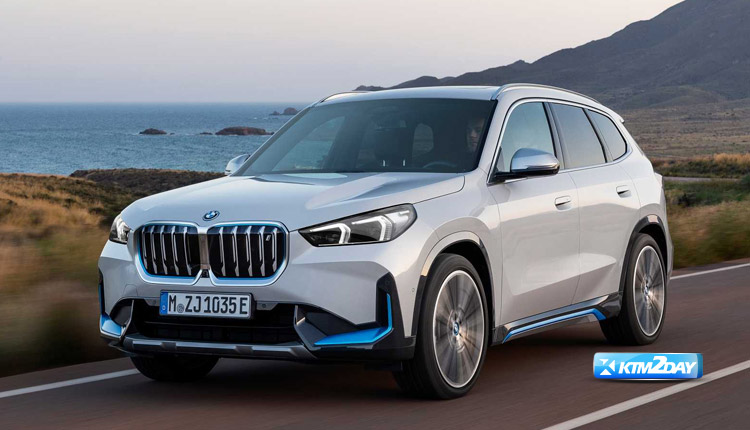 Roughly 3,300 people are currently employed across all of these factories to manufacture electrical components.
BMW iX1 production has begun, and with it comes comments from Carsten Regent, head of the BMW Group plant in Regensburg, expressing optimism about the company's future in the electrification of its vehicles and the plant "I have hope for the future of the plant because it is being electrified and transformed. Now, with the new BMW iX1, we hope to continue to wow consumers all over the world with automobiles assembled in Regensburg."