Government postpones all examinations until April 12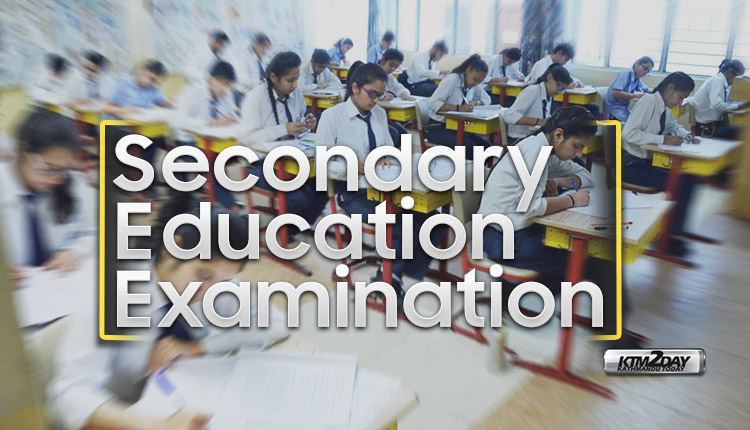 The government has postponed all examinations scheduled to be held in Chaitra.
Ministry of Education, Science and Technology, Girirajmani Pokharel said that the government had decided to postpone all examinations, including SEE.
Earlier today, the meeting of Nepal Communist Party (NCP) Secretariat had recommended the government to postpone all examinations until April 12 (30th of Chaitra).
Bishnu Rimal, chief advisor to Prime Minister, informed that the government took the decision in line with the need to take preventive measures against spread of COVID-19.
Earlier today, a meeting of the high level committee to coordinate for prevention and control of COVID-19 under the leadership of Deputy Prime Minister and Minister for Defence, Ishwor Pokharel, had decided to continue SEE with precaution such as health screening of the students and placing medical teams at the SEE centers.
The government had already decided to close all schools, colleges and universities until April 12, but was pushing ahead with the SEE saying any delay could hamper the academic calendar, despite calls from parents to postpone the examinations.
A total of 482,219 students had registered for the examination.
The government, however, hasn't decided on the new date for the exams, which were scheduled to conclude on March 30. The new academic calendar starts in Mid-April.