HMD Global expected to revive the classic Nokia N9 with Remastered Edition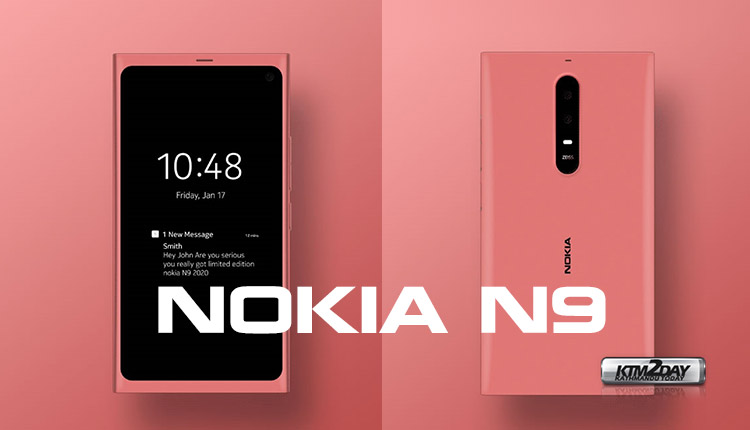 A year ago, the first rumors surfaced that HMD Global had decided to revive another legendary Nokia phone from 2011. Now, Chinese media have confirmed that the new Nokia N9 will soon be officially announced under the name Nokia N9 Remastered Edition.
The Nokia N9 was released in November 2011. This is the first smartphone of the company which was released after Nokia refused to use the Symbian operating system. The Nokia N9 ran on Meego operating system, jointly developed by Nokia and Intel.
Later on that year, Nokia announced that its phones would not use the Meego operating system anymore. As a result, Nokia N9 became the only phone from the company that came installed with the Meego OS.
In July 2012, the Nokia N9 model was again launched but with Android 4.1 Jelly Bean.
The smartphone offered a revolutionary design at that time, in which there were no hardware or touch keys on the front panel and was the real flagship in 2011.
The renders of Nokia N9 Remastered Edition or Nokia N9 2020 presented in this post are not official. This is a design vision of what a smartphone might look like.
Interestingly, according to rumors, Nokia N9 2020 will be a flagship device with support for the fifth generation networks and the price tag on it will be in the range of $500-$645.
The device is expected to be unveiled at the upcoming Mobile World Congress 2020.