Honda launches affordable electric scooter U-Go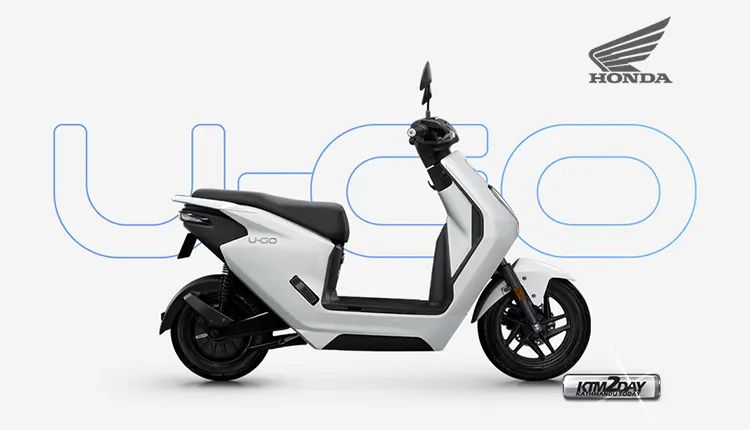 Honda has launched an affordable electric scooter Honda U-Go in the Chinese market. The company's Chinese arm Wuyang- Honda has unveiled the new affordable two-wheeler with new and interesting designs.
Honda U-Go is presented in two versions configured with different power output and speed levels for urban commute.
The standard model has a 1.2 kW continuous-rated hub motor with a peak rating of 1.8 kW and a top speed of 53 km/h. The second model has a lower power rating of 800 W while the top speed peaks at 43 km/h.
Both models come with a removable Lithium-ion battery having a maximum capacity of 1.44 kW, the report said. This can be doubled when it is upgraded to the bigger battery pack.
Both models offer a 48V and 30Ah removable lithium-ion battery with 1.44 kWh of capacity. A double-capacity battery can be swapped in as an upgrade.
The U-Go is presented in Honda's "Simple and Clean" design concept at it's core. The electric scooter U-GO features a modest design and quite simple features for affordable price. For example, the LCD screen is far below the more sophisticated options found on higher-value electric bikes and displays only speed, battery percentage, and mileage reading.
Despite the low price and "precarious" style, the scooter still seems like a decent urban option. According to Honda, the vehicle includes 26 liters of storage under the seat, which can decrease if the customer opts for the larger battery.
The motorcycle can accommodate two people and is quite light, weighing only 83 kg. The width is also very reasonable, which facilitates parking and allows excellent maneuverability in the city. The EV also comes with a folding aluminum alloy rear pedal and a front case.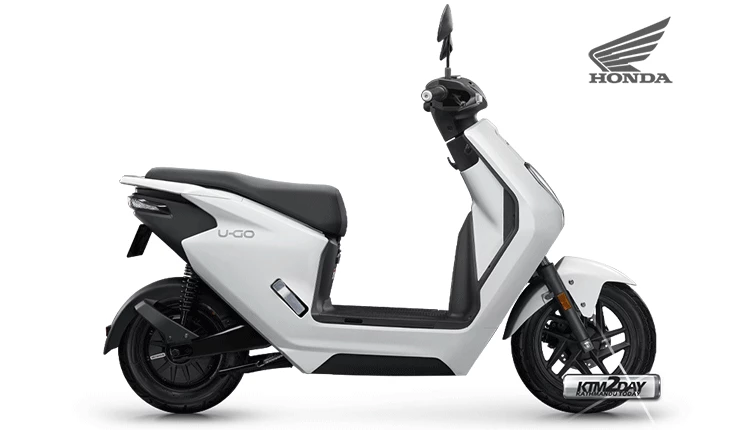 However, bad news for those interested: Honda announced U-GO, for now, only for the Chinese market. Even so, it is worth noting that manufacturers of motorcycles and electric scooters, such as NIU and Gogoro, began their journey in the Asian giants before they went global. So maybe there's a chance the Japanese manufacturer will follow the same path.
China and India together receive most of the electric motorcycle launches, largely thanks to a combination of government incentives for two-wheel electric vehicles and the large-scale adoption of scooters and motorcycles among the population. A huge example of success in this aspect is the RV400, by Revolt motors, the "cheap" Indian electric bike that every time it is put up for sale runs out in hours or minutes.