Intel LGA1851 Socket confirmed for upcoming Meteor and Arrow Lake Desktop Processors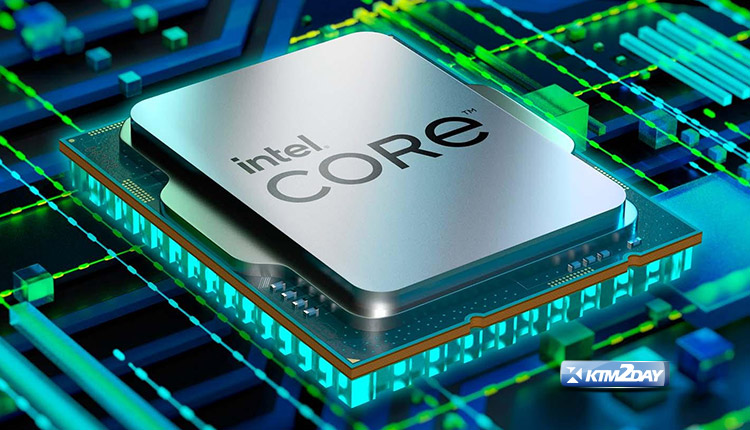 Allegedly, Intel has provided technical documentation for its next desktop CPU socket, the LGA1851, in the form of a plain URL as part of its development process with industry partners and OEMs.
Since June of 2021, we have had a premonition that LGA1851 would replace LGA1700, but this is definitive proof.
There will be more pins in the LGA1851 package, but it will be the same size as the LGA1700 package, and the socket mechanism will be nearly comparable, thus the new socket should be backwards-compatible with coolers designed for the older version.
The extra 151 pins are due to the reduction in the size of the "courtyard," the central area of the surface grid where pins are absent but electrical auxiliaries are present.
The new "Arrow Lake-S" and "Meteor Lake-S" microarchitectures from Intel are designed to run on the new Socket LGA1851.
Whether or not "Meteor Lake-S" is officially named "14th Gen Core" is an open question. According to rumored benchmarks, Intel's desktop CPU business will be slow in 2023, and the company's anticipated "Raptor Lake Refresh" chips won't arrive until the third quarter of that year.
The chips are probably assembled in the same LGA1700 packaging and, like with Coffee Lake Refresh, may require a change in generational branding to 14th Gen Core (as CFL Refresh formed the 9th Gen Core).
To differentiate these processors from the already existing 13th Gen Core "Raptor Lake," Intel could boost clock-speeds, the number of E-cores, and other process/packaging-level advancements.
As their CPU cores, iGPU, memory-controllers, and uncore components are separated on chiplets fabricated on different foundry nodes, LGA1851 CPUs like "Meteor Lake" may be Intel's first foray into chiplets.