iPhone 14 Pro models may include 128GB storage, like the 13 series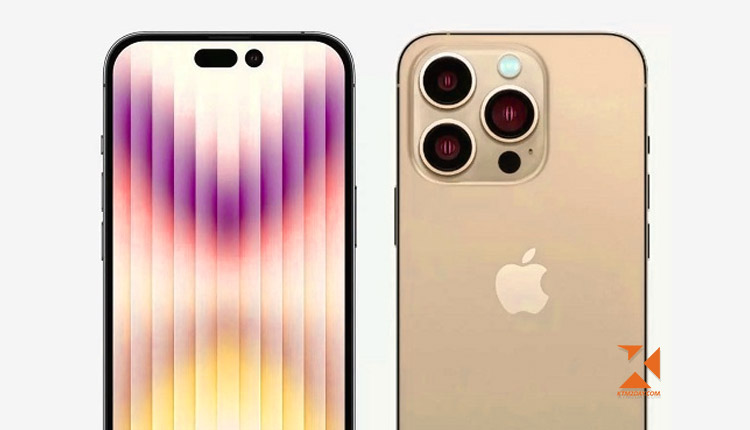 Many rumors and leaks have circulated about the iPhone 14 series in recent months.
On September 13, Apple is rumored to release four new iPhone models: the iPhone 14, iPhone 14 Pro, iPhone 14 Max, and iPhone 14 Pro Max.
It was previously rumored that the iPhone 14 Pro variants would include higher storage capacity over its predecessors.
It was reported that their base model would come with 256GB of storage, up from the 128GB found in the iPhone 13 Pro. An analyst from a market research firm has recently speculated that future Pro versions will maintain 128GB of storage space.
An earlier rumor from TrendForce claimed that the base storage capacity of the iPhone 14 Pro variants will be 256GB.
It has now been reported by MacRumors, citing Jeff Pu, a tech research analyst at Haitong International Securities, that the future iPhone 14 Pro models would keep offering 128GB of storage, just as the iPhone 13 Pro and iPhone 12 Pro.
According to the expert, the iPhone 14 Pro models will have the same storage options as the iPhone 13 Pro models (128GB, 256GB, 512GB, and 1TB).
Analyst Ming-Chi Kuo predicted earlier this week that the iPhone 14 Pro could debut with a higher price tag than its predecessors.
According to speculation, the average selling price of the next iPhone 14 Pro series would increase by about 15 percent, from the iPhone 13 series' ASP of $799 to the iPhone 14 series' ASP of $1,050.
The starting price for the iPhone 13 Pro with 128GB of storage was Rs. 1,19,900 when it was introduced in India last year.
The 14th generation iPhone from Apple is widely speculated to debut on September 13.
The new A16 Bionic CPU may be the driving force behind the iPhone 14 Pro variants. However, the A15 Bionic technology found in the iPhone 13 is rumored to be included in the iPhone 14 and iPhone 14 Max.