Jeep Wrangler officially unveiled in Nepal by US Ambassador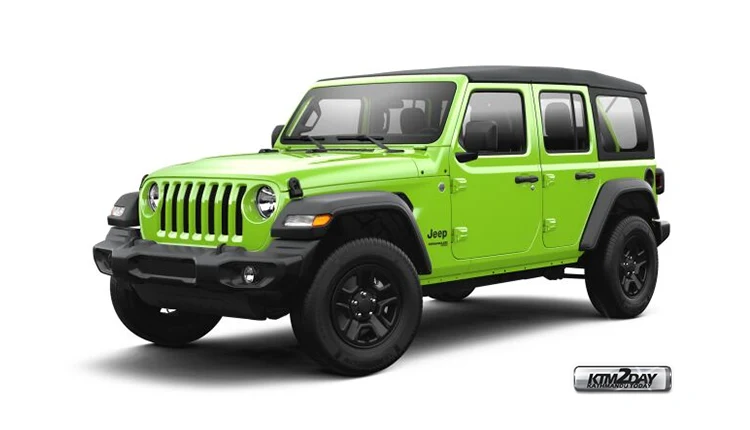 Jeep unveiled the Wrangler, a new off-road vehicle from the American manufacturer in Nepali market today..
Life Automobile Pvt. Ltd., part of the MAW Group of companies, imported Jeep brand vehicles to Nepal.
The announcement was made in Nepal by US Ambassador Randy Berry and MAW's Vishnu Agrawal. The base model with a petrol engine costs Rs 2.67 Crore.
Jeep Wrangler has been released in two versions, according to MAW Enterprises' Marketing Communications Manager Ramesh Danekhu.
Danekhu stated that the Jeep Wrangler model was officially unveiled on Thursday. "There are two versions of it." One comes in two doors option, while the other has four doors.
The Wrangler vehicle, according to the manufacturer, was shipped all the way from the United States.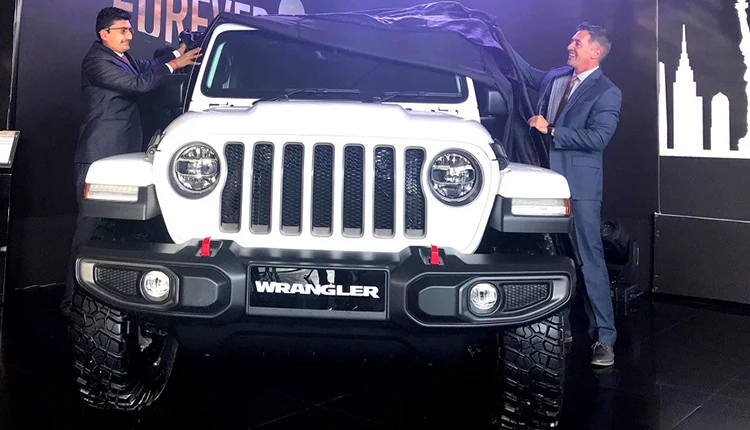 It's still American technology, even if it's built in an Indian plant, according to Danekhu. The brand "Wrangler" is made in the USA 'We've been selling it here from last year.'
Jeep was founded in 1941 and is a well-known automobile brand. Some Jeep models are made in India, according to the company, while others are imported directly from the United States.
Jeep Wrangler Price in Nepal
Jeep's New Compass SUV is designed in United States and built in India and shipped to Nepal. The new Jeep Compass imported to Nepali market costs from Rs 84.90 Lakh to Rs 1.36 Crore in Nepali market.