JioPhone Next, cheapest phone made in India launching this Diwali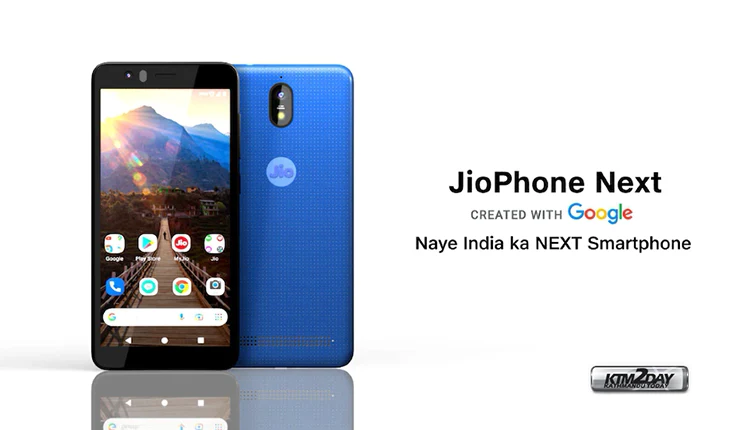 It's finally here: Reliance Jio and Google have unveiled JioPhone Next, a low-cost entry-level smartphone. The phone will be available for purchase starting on Diwali, and the price has been disclosed. Customers can purchase the phone for as little as Rs. 1,999 with Reliance's easy EMI plans. These EMIs begin at just Rs. 300 per month and go up from there. The JioPhone Next is powered by Pragati OS, a customized version of Android designed with the Indian market in mind. A 13-megapixel camera on the back, a Qualcomm Snapdragon 215 SoC, and the Translate Now feature round out the specs.
As Reliance Jio has confirmed, the JioPhone Next will be available for purchase beginning on November 4, the day after Diwali. To purchase the handset, customers must go to a Jio Mart digital retailer near them or register on the company's website. Users can also register via WhatsApp by sending a 'Hi' to 7018270182 and following the on-screen instructions. A confirmation email will be sent to the buyer once the registration process has been completed. When a customer orders a JioPhone Next, they must pick it up from a JioMart retailer near them.
The JioPhone Next will be available at more than 30,000 retail outlets across India, according to the company. Paperless digital financing options are now available in all parts of the country, allowing it to be used by every Indian, no matter where they live.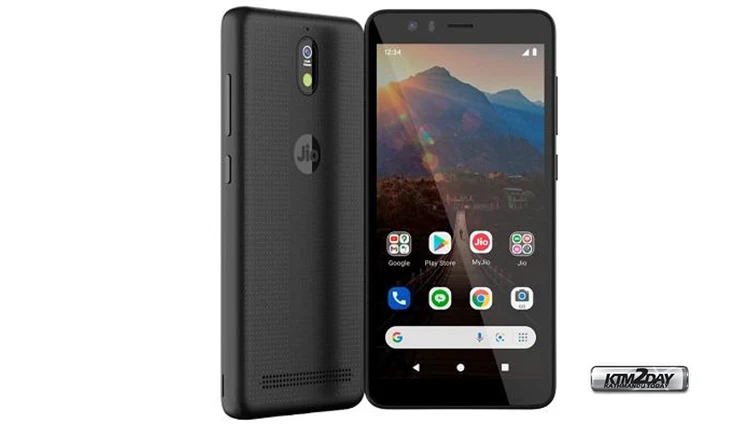 18-month and 24-month EMI plans are both available. Jio voice and data benefits are included in these plans, so customers can choose the carrier plan that best suits their needs. JioPhone Next purchasers can choose from three different Always-on plans: the Large plan, the XL plan, and the XXL plan.
Always on Plan – This plan costs Rs. 300 a month for 24 months or Rs. 350 a month for 18 months, depending on your preference. The JioPhone Next comes with 5GB of data and 100 minutes of calling included in the monthly EMI.
Large plan – This plan is priced at Rs. 450 per month for 24 months or Rs. 500 per month for 18 months. It is available only in India. Unlimited voice calls and 1.5GB of data per day are included.
XL plan – A 24-month subscription to the XL plan costs Rs. 500, while an 18-month subscription costs Rs. 550. You can also make unlimited phone calls and use up to 2GB of data per day.
XXL Plan – For those who need more space, the XXL plan costs Rs. 550 per month for 24 months, and Rs. 600 for 18 months. It includes 2.5GB of data per day, as well as unlimited local and long distance calls. Customers must pay a processing fee of Rs. 501 to use these EMI plans.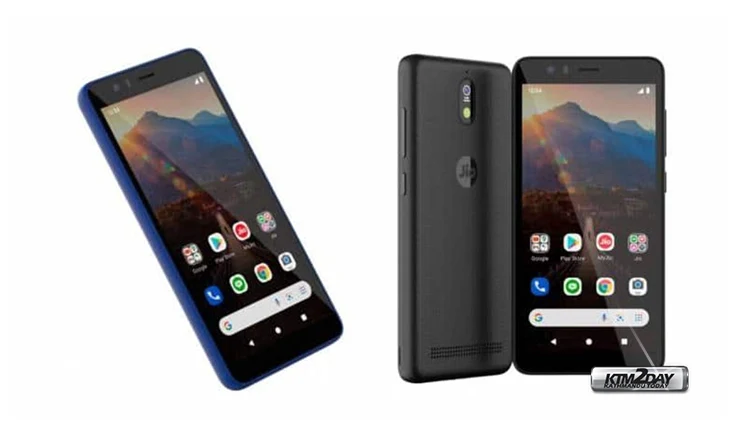 Specifications of the JioPhone Next
The JioPhone Next is powered by Pragati OS, a customized version of Android for Indian consumers. An HD+ (720×1,440 pixels) Corning Gorilla Glass 3 display with an anti-scratch coating is included. Dual-SIM support is available on the phone, and it has 32GB of internal storage with a microSD card slot for up to 512GB of additional storage.
The JioPhone Next has a 13-megapixel main camera and an 8-megapixel front-facing camera for taking selfies. Portrait mode, night mode, and preloaded custom augmented reality filters for India will be available on the smartphone's rear camera. An impressive 3,500mAh power bank powers the phone. A Micro-USB port, 3.5mm audio jack, Bluetooth v4.1, Wi-Fi, and dual-SIM (Nano) slots are all available for connectivity. An accelerometer, a light sensor, and a proximity sensor are among the devices equipped with onboard sensors. JioPhone Next will also have built-in support for automatic software updates.
To help users operate the smartphone, JioPhone Next includes Google Assistant support, which responds to commands like "open app" and "manage settings." You can have on-screen content read to you using the 'Read Aloud' feature. By listening in a language they understand, users can consume content. A final feature that has been integrated into JioPhone Next is the 'Translate' function, which enables users to have any text translated into the language of their choice.
Upcoming JioPhone Next cost and availability in India
The JioPhone Next costs INR. 6,499 in India which is NRs 10,399 to be precise. For the specified sum, the smartphone can be purchased upfront with no EMI options. Customers can also choose the Easy EMI option, which requires an initial payment of INR. 1,999 (plus INR. 501 processing fees) and the remainder in easy EMI payments.