Justin Bieber and Vespa collaborate to create Limited Edition Scooters
The limited-edition Vespa scooter designed by Justin Bieber, the pop singer, bears all the hallmarks of a classic beauty.
Bieber's Vespa Sprint features an all-white body, white helmet, and matching white accessories. Even the rims, saddle, grips, and emblem are all white on this bike. A bag and a pair of gloves are included with each scooter.
In addition to the 50, 125, and 150cc models, the Justin Bieber X Vespa is available in a variety of colours. In compliance with the most recent environmental requirements, Vespa claims that all of its models have been reworked.
Check : Vespa Scooters Price in Nepal
The 12-inch rims and full-LED lighting on this scooter make it an excellent choice for nighttime cruising.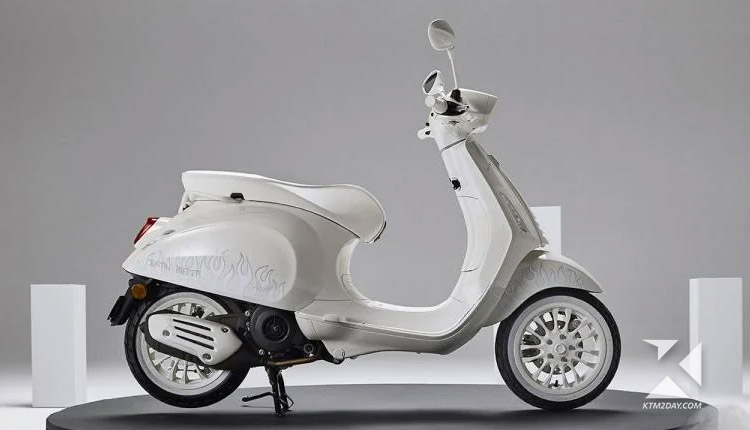 According to Vespa, "the vehicle's light yet protective body is made up of a fresh, young geometry while the handlebar, with its unmistakably evocative rectangular headlight, supports an exceptionally current full colour multifunctional TFT display, in sync with all smartphone capabilities.
"It was in Europe, maybe in London or Paris, that I first rode a Vespa," Bieber said. That's the one memory I had of seeing a Vespa that made me think, "I want to ride one of them."."
To be able to express myself in a variety of ways — whether via art or music or images or aesthetics — is an essential part of who I am." In the end, "putting your own unique twist on things is always the goal in producing and designing," he noted.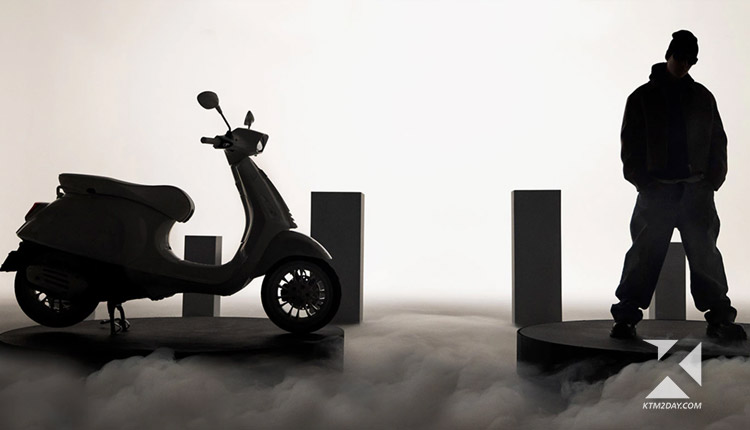 The "Peaches" singer has collaborated for the first time with a auto company. Designers such as Giorgio Armani, Christian Dior, and Sean Witherspoon have previously collaborated on exclusive brand collections with Italian manufacturer Piaggio's famed luxury scooter brand.
This cooperation between Vespa and Justin Bieber launches in the United States on April 18 and Europe on April 20. For now, we don't know the cost.