Butwal Power partners with foreign investors to build Manang Marsyangdi Hydel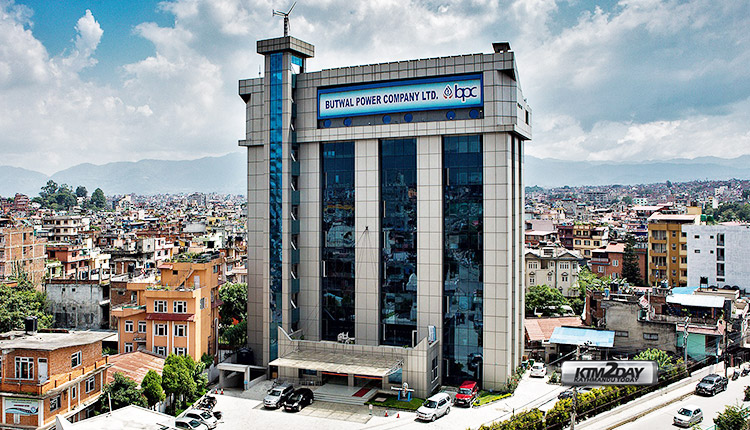 Butwal Power Company has partnered with foreign investors for the construction of 135 MW Manang Marshyangdi Hydropower. The company on Thursday informed that foreign investors have been recruited for the construction and operation of the project.
Earlier, Butwal Power Company had full ownership of Manang Marsyangdi Hydropower and no foreign investors were involved in the project. Chief Executive Officer of the company Uttar Kumar Shrestha informed.
With the entry of foreign investors, Butwal Power Company now owns 22.40 percent stake in the Manang Marshyangdi Hydropower while three chinese investors own the remaining 77.6 percent stake in the company.
The three Chinese companies are Sichuan Provincial Investment Group (SCIG) which owns 49.47 percent, Chengdu Xingcheng Investment Group (CXIG) which owns 16.49 percent and Qing Yuan Consulting Co (QYEC) which owns 11.64 percent in the company.
Manang Marsyangdi is a project to be constructed on the Marshyangdi river in Chamre and Nasong village of Manang district.
The power purchase agreement of the company has been signed on Chaitra 9. Chief Executive Officer of the company Uttar Kumar Shrestha said that the work of financial management is in progress and the construction work will be started soon.
Similarly, the company has stated that it aims to generate electricity by completing the construction work by March 2025. The project is estimated to cost Rs. 33.37 billion.