Maserati reveals GranTurismo Folgore, the first electric trident with 1200 HP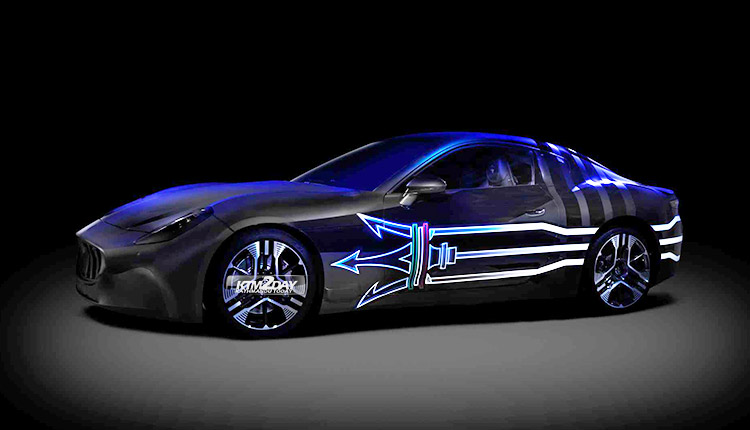 To be released in 2023, Maserati's electric sports car will be the first in a line of numerous high-performance EVs to come from the Italian luxury automaker.
While Tesla and Volkswagen are well-known EV giants, several foreign automakers are planning to enter the burgeoning market for electric vehicles. Maserati is one of those companies, which has just released a teaser image of its first electric sports car, based on the GranTurismo.
The teaser photographs of the Maserati GranTurismo Folgore featured below this article show off the car's elegant design. With a large but familiar grille design, the electric sports vehicle looks like the new BMW i7, which is a relief. The GranTurismo Folgore's design features are difficult to notice in these teaser images, but Maserati did offer some amazing technological specifications for its first EV.
880 kW or 1,200 horsepower is provided by three electric motors in the sports car's powertrain. This enables the Maserati GranTurismo Folgore to accelerate from 0 to 62 mph in under 3 seconds, with a top speed of over 186 mph.
The GranTurismo Folgore's range and battery capacity have not been disclosed by the Italian automaker, but charging speed is said to be as fast as 300 kW.
Towards the end of the decade, Maserati intends to offer an all-electric "Folgore" version of each of its automobiles and SUVs.