MCC grant agreement approved through parliament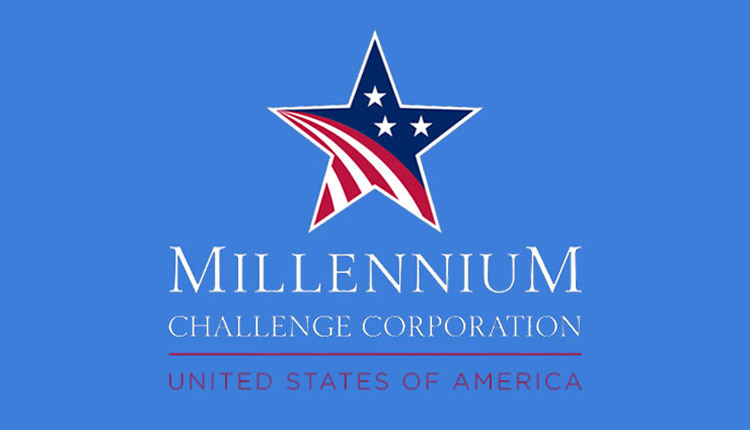 A meeting of House of Representatives(HoR) held on Sunday evening ratified Millennium Challenge Corporation(MCC) grant agreement. The grant agreement was endorsed through voice voting as the main opposition staged protest against Speaker Agni Prasad Sapkota.
Finance Minister Janardan Sharma had tabled a 12-point Interpretative Declaration in the beginning of the meeting in parliament. The parliament endorsed the MCC grant agreement along with the Interpretive Declaration through majority votes.
The MCC grant agreement has courted a serious controversy in Nepal largely due to misinformation spread against it by a section of political parties and intellectuals.
Bhim Rawal of CPN-UML, Prem Suwal of Nepal Workers and Peasants Party and Durga Paudel of People's Front Nepal had voted against the MCC grant agreement during the voting held in parliament.
The next meeting of HoR has been called for 1 PM on Wednesday.