MediaTek Retains Market Leadership for Smartphone Chipsets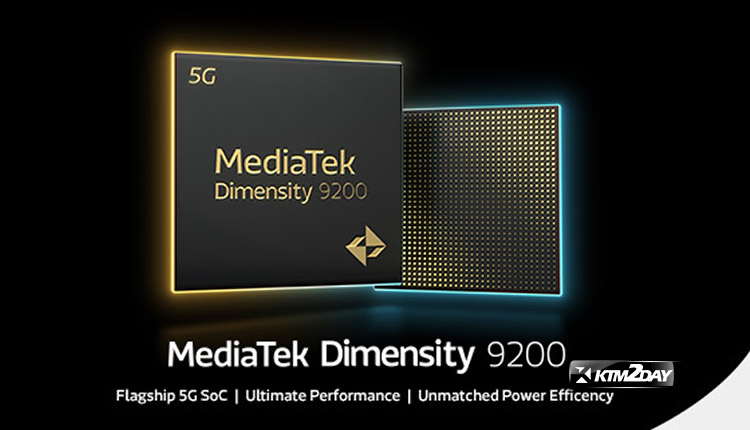 The smartphone chipset market is very competitive, with many vendors vying for the top spot in terms of both performance and market share.
Although Qualcomm and Apple are currently the most powerful smartphone manufacturers, MediaTek still has the largest market share, as shown by research by COUNTERPOINT into the global smartphone application processor (AP) industry. Now, for the specifics…
Though Qualcomm and Apple sell more chips for smartphones, MediaTek still has the largest market share.
Thanks to the success of its Dimensity 9200 SoC in the premium class and agreements with major Chinese OEMs like Vivo and Oppo, MediaTek has maintained a constant market share of approximately 35-40% in recent quarters.
Order cuts from key Chinese OEMs, ongoing client inventory adjustments, global macroeconomic conditions, and a sluggish China market are all projected to weaken the entire industry in Q4 2022.
With 27% in Q3 2021 and 31% in Q3 2022, Qualcomm has gained a small percentage of the market. Qualcomm just announced a cooperation with Samsung for the Galaxy S23 family, and the company's Snapdragon chipsets are widely considered to be among the best in the premium market.
However, in Q4 2022, Qualcomm's market share is predicted to drop due to global macroeconomic conditions, a slowdown in consumer product purchases, and weak demand from Chinese original equipment manufacturers.
The release of the iPhone 14 Pro and its A16 Bionic-powered variations in the fourth quarter of 2021 and the second quarter of 2022 caused Apple's market share to surge.
Despite widespread demand, production delays and quality control concerns have plagued the Pro models since the return of COVID-19 in China.
This bodes well for Apple's chipset sales in the coming quarter of 2022.