Melamchi Water supply distribution resumes in valley from today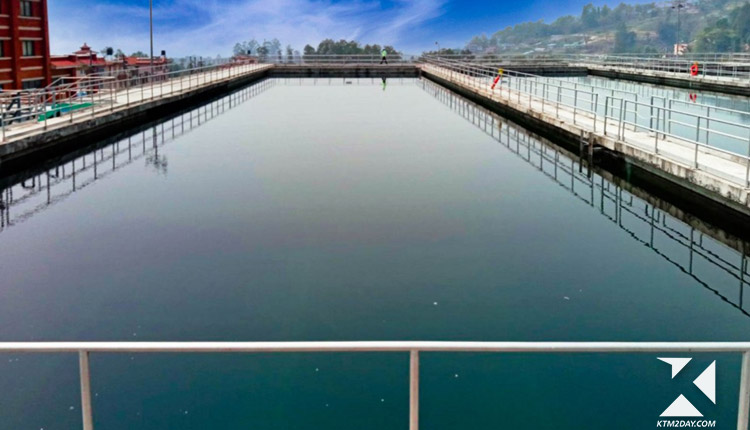 Water distribution of Melamchi Drinking Water Project has resumed in Kathmandu Valley from today. 
Minister for Water Supply Umakanta Chaudhary on Sunday morning inaugurated the distribution of water supply to valley homes again from the distribution center at Naya Baneshwor.
He also expressed his commitment to end the water crisis in the Kathmandu Valley.
At the same time, water supply has resumed to consumer homes starting from today. The water supply was cut off earlier after the Melamchi Drinking Water Project was damaged by the floods on June 15 and again on July 1 of last year.
Minister Chaudhary started the supply of water from the headworks of the project to the tunnel on April 12.
After that, Sundarijal water was purified from the treatment plant and sent to 10 reservoir tanks of Kathmandu Upatyaka Khanepani Limited(KUKL).
At present, water supply system has resumed to consumer homes. Water distribution has started from today after cleaning and maintenance.