Nepal Education Board publishes SEE exam results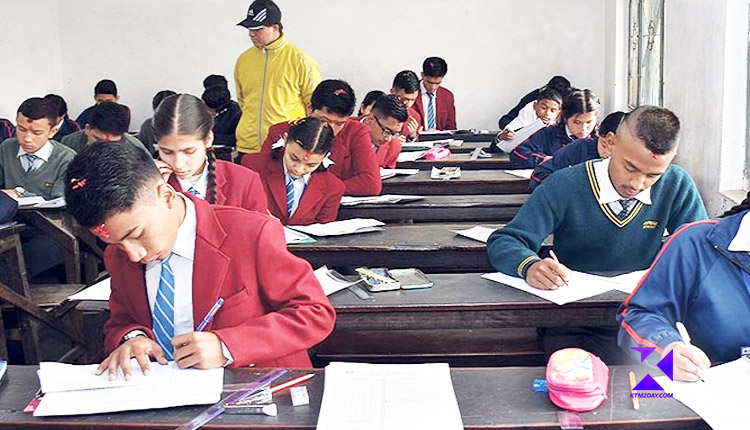 The results of this year's Secondary Education Examination have been made public by the National Examinations Board (NEB) (SEE). Wednesday's board meeting of the NEB decided to release the results.
The NEB's official website, SMS, and IVR allow all SEE candidates to check their results.
For regular and grade-enhancing examination results, the Office of the Controller of Examinations says they can be accessed via the website, SMS and IVR.
For this year's results, no grades will be assigned.
For the first time, the National Examination Board (NEB) will not award any grade to students who fail to meet the minimum marks set by the NEB in examinations.
The Ministry of Education has placed a high priority on raising the minimum grade point average for students in elementary and secondary schools.
This year's examination was conducted in front of the students by the NEB from April 22 to May 3 in order to avoid the spread of the coronavirus pandemic.
257,924 female students and 257,053 male students from 11,615 schools took part in the examinations at 2,007 examination centers, according to examinations controller Arjun Rayamajhi.