Nepal gets permit to export 325 MW of electricity to India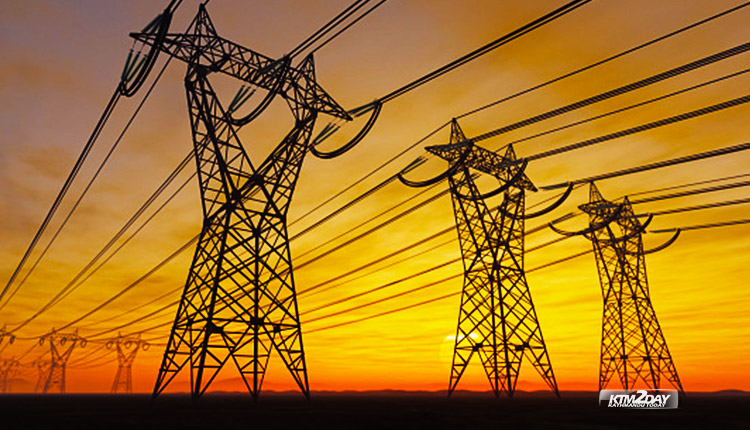 An electricity export license for Nepal to India has been granted, with a capacity of 325 megawatts (MW).
Nepal has been allowed to sell additional 325 MW of electricity at competitive rates in the Indian energy market.
Power export has been approved by the Ministry of Energy, Water Resources & Irrigation, according to a press conference held on Wednesday.
India's Central Electricity Authority has given the Nepal Electricity Authority permission to sell 325MW of electricity to the Indian market, according to the Ministry of Electricity.
Nepal had previously gained authorization to export 39MW of electricity to India in November of the previous year. Approval was given to sell 39 MW of electricity generated from the 24 MW Trishuli and 15 MW Devighat power plants in Nuwakot owned by NEA in the first phase.
Nepal will be able to enter the Indian energy exchange market to sell up to 325 MW of electricity at competitive rates.
According to the Indian government, Nepal can now sell power generated in Marsyangdi (67MW), Madhya Marsyangdi (68MW), Trishuli (22MW), Devighat (14MW), Kaligandaki A (140MW), and Likhu (51MW) in Nepal to customers in the Indian market.
Nepal's unused and surplus electricity will be exported through Dhalkebar-Muzaffarpur 400 KV inter-country transmission line.
According to the Ministry of Energy, Water Resources and Irrigation, the trade deficit between the two countries will be reduced by selling electricity generated during the rainy season and exporting the surplus electricity.