Nepal plans to eradicate Tuberculosis by 2050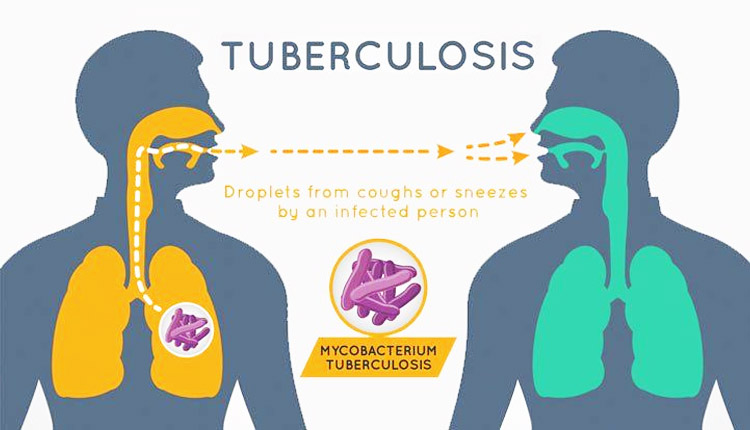 By the year 2050, TB will be eradicated from Nepal. Today, Minister of Health and Population Bhawani Prasad Khapung officially opened a workshop hosted by the National Tuberculosis Control Centre to assess and develop the Tuberculosis-Free Nepal program.
NGOs, INGOs, and other international stakeholders should work together to ensure that Nepal is free of tuberculosis by the deadline set by the government, according to Khapung.
A total of 25 local levels are kicking up the campaign right now, and the Minister promised that it will spread to all 753 local levels within four years.
Similarly, Shyam Sundar Yadav, secretary at the Ministry of Health and Population, said that if local level tracked down tuberculosis patients in every home and relayed information to the Center, the patients would receive medical treatment on time.
The Janakpur Sub-Metropolitan City Mayor, Manoj Kumar Shah, believes that many people will profit if the campaign is carried out in coordination and cooperation with the representatives of the people.
Tuberculosis killed approximately 17,000 Nepalese last year due to the managerial incompetence of the relevant authorities, according to tuberculosis experts Dr Dirgha Singh Bom, Dr Rajendra Panta and Dr Maheshwor Shrestha.
To eradicate tuberculosis from the country, they pushed for a comprehensive approach. Executive director Sanjay Thakur gave a detailed explanation of the campaign during a session attended by officials from across India's regions.