NEPSE in correction path – Long term investment ideology bringing reform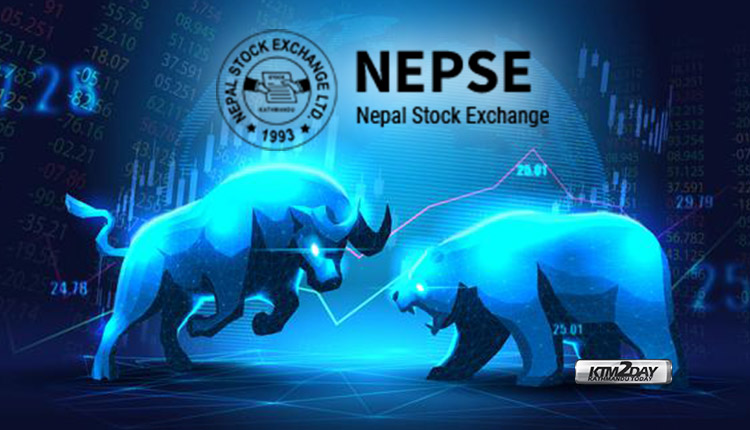 Trading along with the NEPSE index has improved as the number of long-term investors has increased despite the stock market's decline. Investor morale has also increased after the improvement in the NEPSE index and trading.
NEPSE, which had scaled the peak of 2640 points on February 21, had dropped by 250 points to 2390 points. As the market slumped, investor sentiment weakened and business failed to pick up.
In recent times, the transaction amount has also started increasing as the market has gradually picked up the pace of improvement. According to analysts, the market is in the path of correction.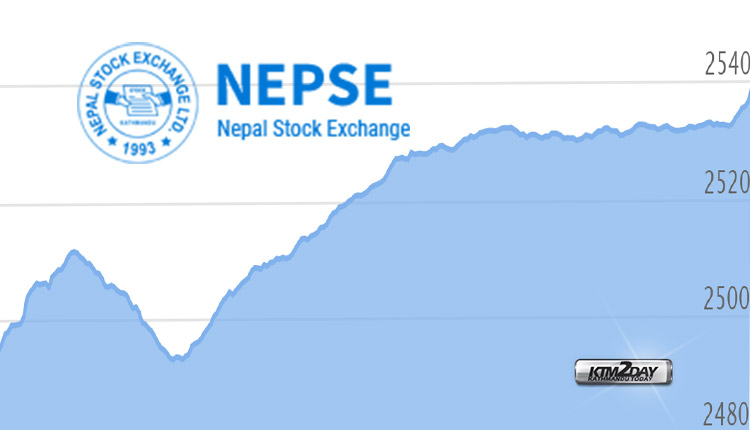 Investors who have already secured profit from the market along with the dividend of the last fiscal year have started investing by targeting the dividend of the current fiscal year. Experts say that long-term investors are becoming more active in the market than short-term investors as they can get dividends within six months by buying new shares now.
On Sunday, the first trading day of the week, the NEPSE index has increased by 63.38 points and reached 2538.46 points. The Sensitive Index rose 9.44 points to 453.59. A total of 12.43 million shares of 206 companies were traded on Sunday worth Rs 5.91 billion.
The highest number of traded shares with a turnover of Rs 399 million was of Nepal Bangladesh Bank on Sunday. Nepal Life Insurance and NIFRA were in the second and third place respectively.
The share prices of the three companies have risen 10 percent on this day. Share prices of Mithila Microfinance, Swarojgar Microfinance and Suryodaya Microfinance have risen by 10 percent. The share price of Samudayik Microfinance, Summit Microfinance, Chandragiri Hills, Kisan Microfinance, Swabhiman Microfinance, United Idi Mordi has all increased by 9 percent.
Shares of Green Life Hydropower Company and Khanikhola Hydropower fell 6 percent on Sunday.
Indicators for all subgroups traded on the day have risen. Out of which, the index of microfinance sub-group has increased the most by 5.7 percent. Similarly, hotel and tourism sub-group increased by 5.36 percent, non-life insurance by 4.59 percent and life insurance by 4.44 percent.