NIU RQi Sport electric motorcycle showcased at EICMA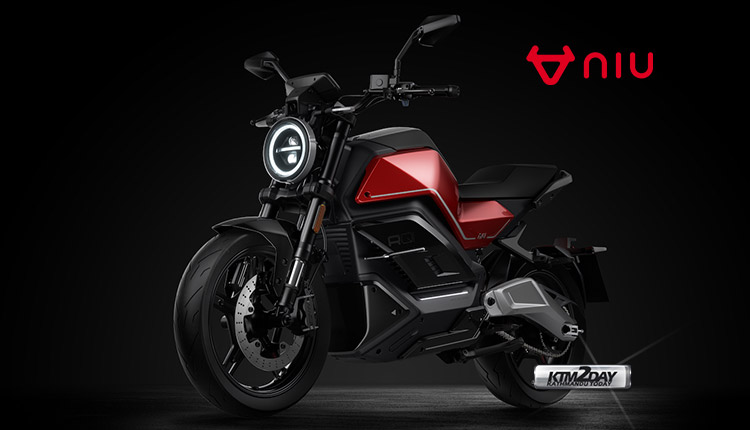 Following its international premiere at the Consumer Electronics Show in Las Vegas last year, the Niu RQi Sport parades down the catwalk at EICMA, introducing the concept of an electric motorcycle intended for urban travel.
Although it shares the same 5kW engine as the MQi GT Evo, the two larger 72v and 36 Ah batteries (both removable) provide greater practicality than the scooter.
This electric motorcycle is the equivalent of a 125cc fuel powered motorcycle. It retains the sleek, futuristic appearance that was included in the initial proposal while still being true to the aesthetic of Niu scooters, down to the curve of the swingarm.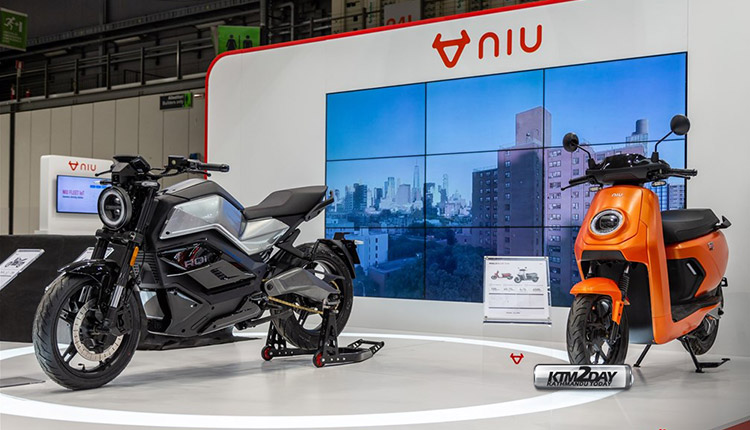 When it comes to performance, the top speed is 110 km / h, and the availability of the "Launch Mode" is noteworthy; this is a kind of boost that may be employed when all of the torque is required, such as when overtaking another vehicle.
With a 5 kW electric motor, the RQi is capable of producing up to 7.5 kW at its maximum output power. The bike has an advertised top speed of 100 km/h, and the engine is located on the underbelly of the bike, which is connected to the transmission via a chain drive.
Another feature that stands out is the changeable battery (two 72V 36Ah packs), which provides up to 120 kilometers of autonomy. Each Li-Ion battery is still 25 kg in weight, and it will take 5 hours to fully recharge both batteries at the same time.
NIU RQi Sport Specifications:
MOTOR
| | |
| --- | --- |
| Displacement | 125 cm3 equivalent |
| Engine brand | Niu |
| Maximum power | 7,500 W |
| Engine power | 5,000 W |
| Transmission | By chain |
| Maximum speed | 110 km / h |
BATTERY
| | |
| --- | --- |
| Range | 120 km |
| Removable Battery | Yes |
| Battery weight | 25 kg per battery |
| Battery power | 2.59 kWh x 2 |
| Recharge time | 5-7 hours |
| Battery Type | Lithium |
| Battery Voltage & Amperage | 72V / 36Ah x 2 |
The new Niu's instrumentation panel incorporates a color TFT screen as well as dash cams on both the front and rear of the vehicle.
Pricing for the RQi Sport will start at €6,999 in Europe which is approximately equal to NPR 9,51,000.