HMD Global launches the Nokia 105 "African Edition" without fanfare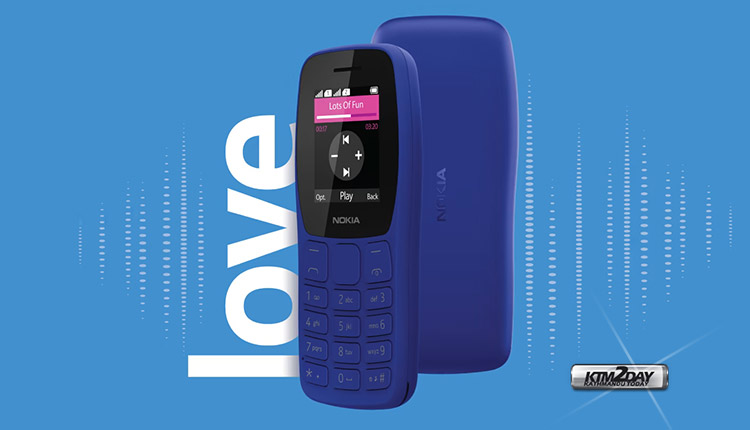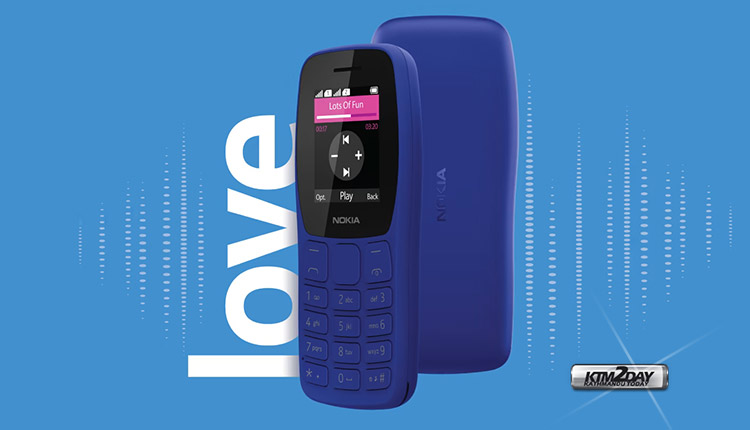 HMD Global has unveiled a new feature phone that appears to be aimed towards African markets only. HMD Global Known as Nokia 105 African Edition, the phone appears to be the same model that was released earlier this year.
The Nokia 105 was first released in 2019 and a 4G-enabled version was released by the company last year. The new model has little in common with the company's previous models, yet it keeps the company's reputation for durability.
In addition to a 1.77-inch QVGA screen, the Nokia 105 African Edition has 10 games, including the classic Snake. It also has a polycarbonate back casing.
Also Check : Nokia Mobiles Price in Nepal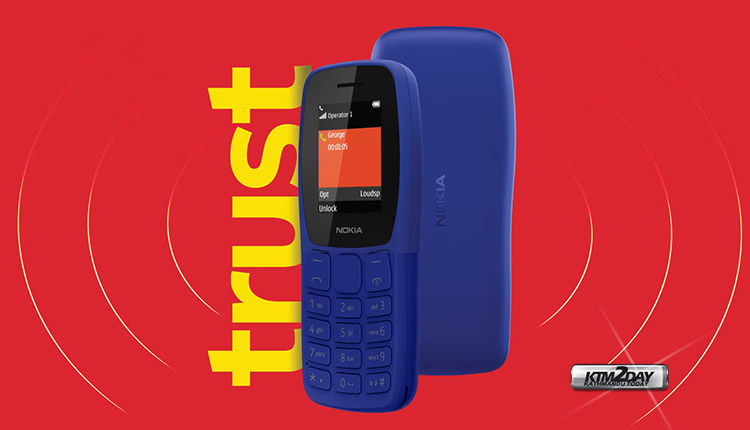 The Unisoc 6531E processor and 4MB of RAM power the feature phone's operation. In addition, the device has 4MB of storage. The Series S30+ OS powers the phone, which only supports 2G data networks. The phone comes with dual-SIM support and can take 2FF- Mini SIM.
In order to keep the lights on, the 800 mAh battery may last up to 18 days and can keep the gadget running for up to 12 hours while you are on a phone call.
At the top of the device, there is a built-in flashlight that can be charged via a MicroUSB port. Also, Nokia claims that the phone's memory can hold up to 2000 contacts and 500 text messages at a time.
The phone comes with Wireless FM radio feature which supports hands-free listening.
The handset measures 14.3mmX115.2mmX49.9mm and weighs 70g.
As the world's most popular feature phone, the Nokia 105 is expected to remain such for the foreseeable future.
Nokia 105 African Edition Price in Nepal
The 105 model with refreshed African Edition has been initially launched in the Nigeria at a price of Nigerian Naira 8,100 which is around NRs 2330. The handset is available in Blue and Charcoal colors from selected retailers.