OnePlus 10 Pro with AMOLED 3K screen, Hasselblad triple camera 125W charging set to launch in early 2022
The OnePlus 10 Pro's high-quality renders have been released by a trusted source. And it's worth noting that this model's camera is a little out of the ordinary compared to current flagships. However, the specifications of this upcoming smartphone are equally enticing.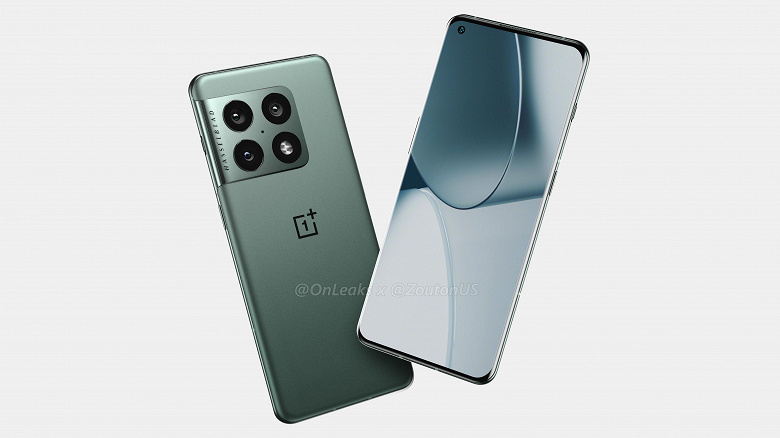 OnePlus 10 Pro will be powered by the Qualcomm Snapdragon 898, which is set to be released in two weeks time. AMOLED display with a 6.7-inch diagonal, 3216 x 1440 pixel resolution, 120 Hz frame rate, and built-in fingerprint scanner are the top notch feature being expected for this smartphone.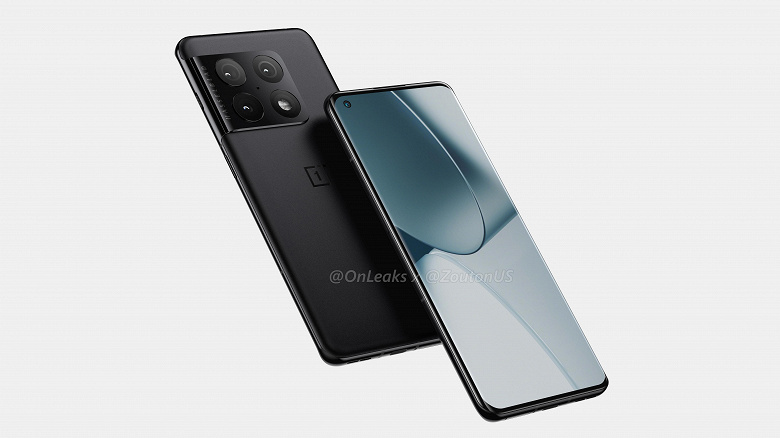 The OnePlus 10 Pro's primary camera is a triple-lens setup with a 5x optical zoom module. According to the inscription on the camera module, the world-renowned photography brand Hasselblad will assist developers in getting the most out of camera hardware components.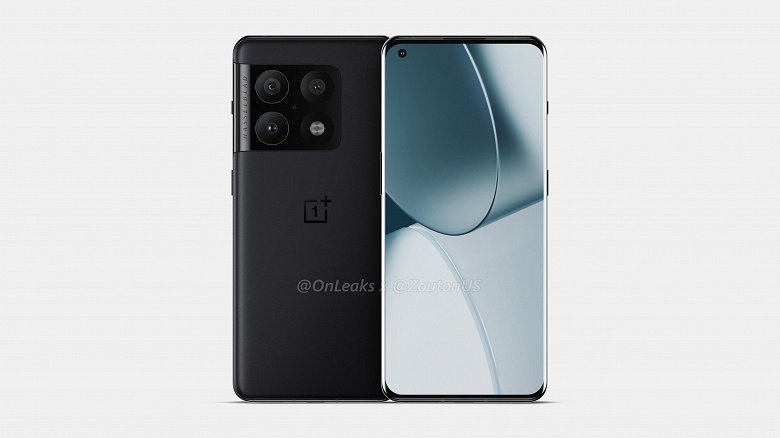 In addition to the 5,000mAh capacity, the Pro version of the OnePlus 10 has a very fast charging capacity of 125W. In just 20 minutes, the phone will be able to fully charge!
The OnePlus 10 Pro's base model will have 8GB of RAM and 128GB of onboard storage space. 256 GB of flash memory is also mentioned as an option. 163 x 73.8 x 8.5 mm – the dimensions of the phone (maximum thickness – 10.3 mm, taking into account the protrusion of the camera). Android 12 will be the operating system.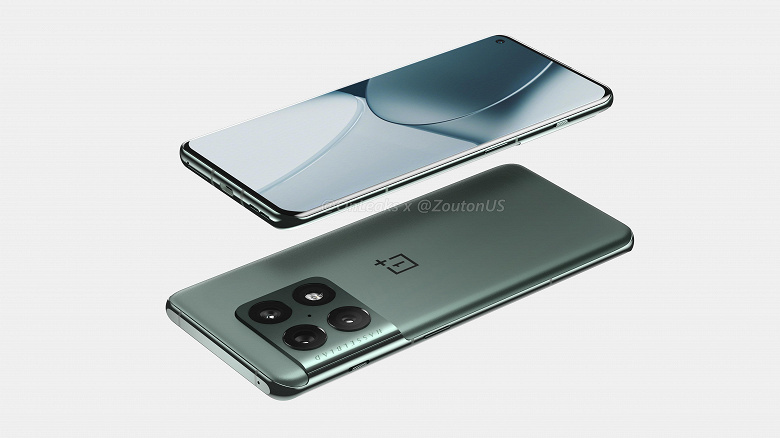 The OnePlus 10 Pro will be available in black, white, and light blue color options. As early as "the first months of 2022" are predicted for the smartphone's release.
Steve Hemmerstoffer, a well-known insider, created these renderings. One of the first to publish accurate renders of the Samsung Galaxy S21 Ultra and Huawei P50 Pro smartphones, as well as other devices, is a reliable and trusted source. According to an insider, the OnePlus Nord N20 5G will also be released next year, and high-quality renders of the device have been released today.