Oppo unveils Oppo Air Glass at the Inno Day 2021 Event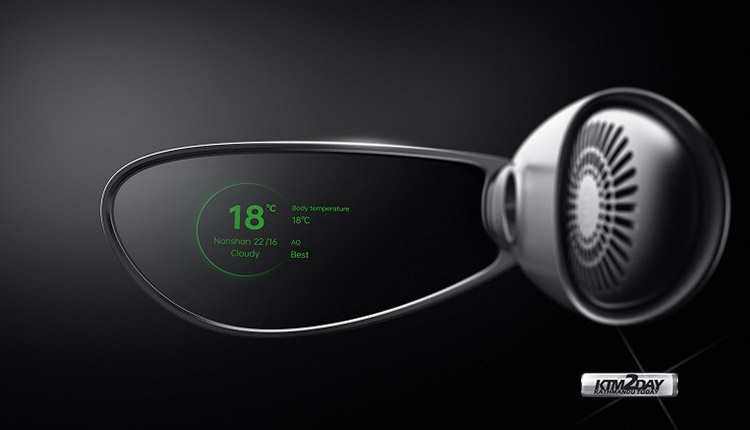 Oppo unveiled an unusual smart glasses device at the Inno Day 2021 event: Oppo Air Glass.
The model was given a futuristic makeover and now resembles a Bond villain's high-tech monocle. The Oppo Air Glass is composed of MicroLED screens with a maximum brightness of 1400 cd/m2 can show information on the lens under the right eye of Oppo Air Glass.
The Qualcomm Snapdragon Wear 4100 chipset powers the device. Built-in speakers and microphones allow you to communicate wirelessly over Wi-Fi, Bluetooth, and GPS.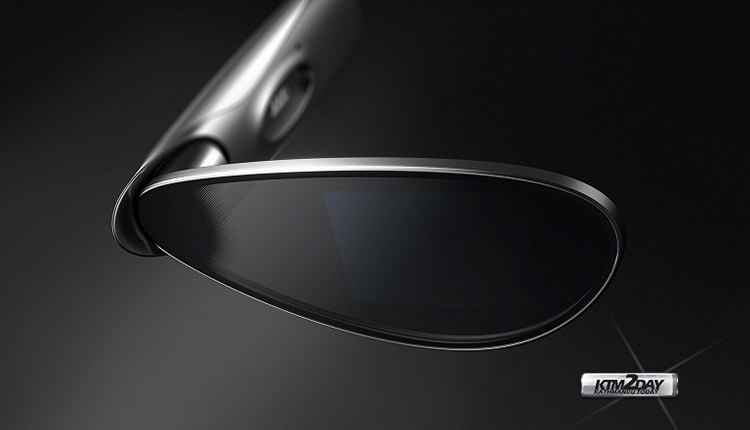 A touch panel on the bow allows voice, hand gestures, and head movement to be used to control the bow. Viewing notifications is as simple as nodding your head, and clearing notifications is as simple as shaking your head.
Daily tasks like checking your calendar and the weather forecasts or navigating while cycling can be simplified with a device like this. Additional features have been added, including real-time simultaneous translation. Chinese to English translation is currently supported by the glasses.
Prices for Oppo Air Glass have yet to be released for when it goes on sale in China in the first quarter of 2022.