CES 2020: Oral-B and Colgate Introduce AI Smart Toothbrushes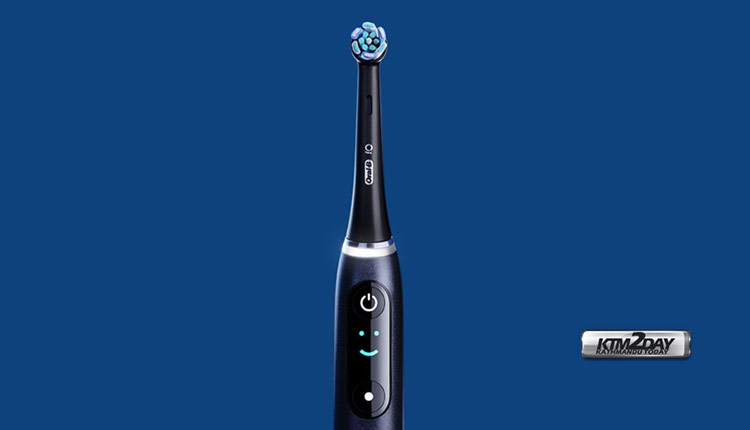 Oral-B and Colgate, the two largest brands specializing in oral hygiene, have introduced new electric toothbrushes that can connect to iPhones.
The Oral-B iO gadget was unveiled at CES 2020, where it has already received an award for innovation. The manufacturer notes that the "smart" toothbrush uses a unique magnetic drive that efficiently distributes energy to the tips of the bristles for a softer and smoother cleaning. The gadget is equipped with pressure sensors, and a small display. The user can interact with seven different modes of operation.
Through a special application, the user can monitor the brushing process in real time and receive recommendations from AI trained in thousands of brushing sessions. The program monitors the process using 3D tracking.
The second "smart" brush was Colgate Plaqless Pro. The device received an optical sensor that detects plaque in the mouth for better cleaning. The device can also be connected to a smartphone through a special application. Using sensors, a toothbrush creates a map of the user's oral cavity – it shows areas that may require additional attention.
The price of Oral-B and Colgate brushes has not yet been revealed. Sales of Oral-B iO will begin in August 2020. The launch of Plaqless Pro will take place in 2020, but the date is not specified.