NOC increases price of petroleum products again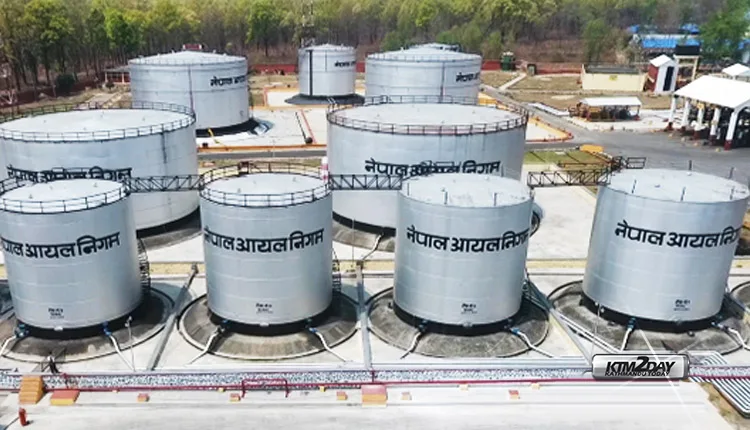 Nepal Oil Corporation has again increased the price of petroleum products on Saturday. According to the price list received from Indian Oil Corporation on Friday, the price has been increased due to a loss of Rs 810 million in the last 15 days.
According to the corporation, prices of petrol, diesel, kerosene and aviation fuel have gone up. Petrol, diesel and kerosene prices have been increased by Rs 1 per liter with effect from midnight today.
According to the revised price list, petrol has now reached Rs 121 per liter. The price of diesel and kerosene is now at Rs 104 per liter.
The corporation had earlier adjusted the price of petroleum products on April 7.
Similarly, Nepal Oil Corp. has increased the price of aviation fuel used by domestic airline companies by Rs 2 per liter. According to the new adjusted price, the aviation fuel for domestic airlines now costs Rs 76 per liter.
The price of LP gas and aviation fuel used for international flights remains unchanged.
According to the corporation, there is a loss of Rs 6.72 per liter on petrol and 44 paisa per liter on diesel even when selling petroleum products as per the new price effective from midnight on Saturday.
Similarly, there is a deficit of Rs 410.47 per cylinder in gas. The corporation has been managing such losses from its stabilization fund and accumulated profits.