Playstation 5 probable retail price leaks on the web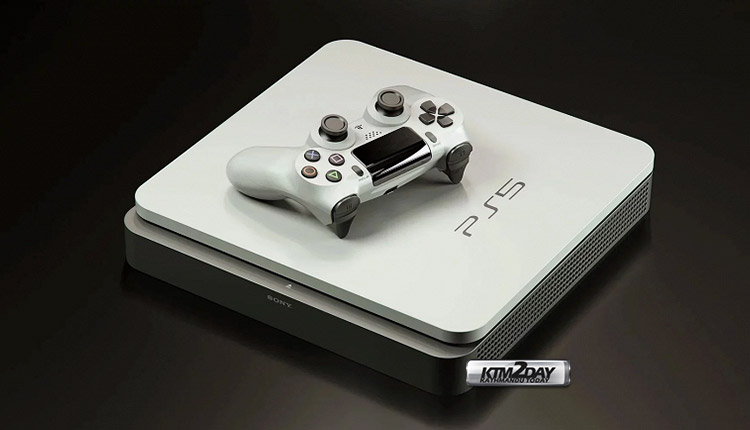 Sony has yet to announce official prices for the PlayStation 5 or whether there will be more versions (like the Slim ones). However, retailers in Denmark and Canada may have revealed retail prices for the next generation console.
The Danish and Canadian retailers Fotex and Play N Trade were the last to create a buzz in the Internet. The prices of these retailers surprised journalists and fans. If Play N Trade offers for PS5 pre-order is unexpectedly cheap, then Fotex is unreasonably expensive.
So, at Play N Trade, the retailer has offered PlayStation 5 console at price tag of $ 398, while Fotex on the other hand has put up $ 1,043, calculated at the current exchange rates.
If the pricing from retailer Fotex is to be believed, almost $1000 for the new console is a pretty absurd tag. The launch prices of PlayStation have always been around $500 price range, and nothing justifies such a big price increase.
In any case, we understand that these pages can only be "placeholders", that is, pages reserved for the product ahead of time. We will only know the actual price of the console when an official announcement from Sony or a major leak has been made.
Sony PlayStation 5 retail sales should begin by the 2020 Christmas season. However, analysts fear the release will be delayed due to the coronavirus pandemic. Most agree on the predictions that the console will cost $ 499.
PlayStation 5 :  Technical Specification
Processor: AMD Zen 2 –  8 cores up to 3.5 GHz (variable)
Graphics: AMD RDNA 2 custom (10.28 Teraflops, 36 CUs at 2.23 GHz)
Internal storage: 825 GB SSD
External storage: USB HDD
RAM: 16 GB GDDR6
Optical drive: 4K UHD Blu-Ray