Razer Wolverine V2 Pro gamepad for Playstation 5 launched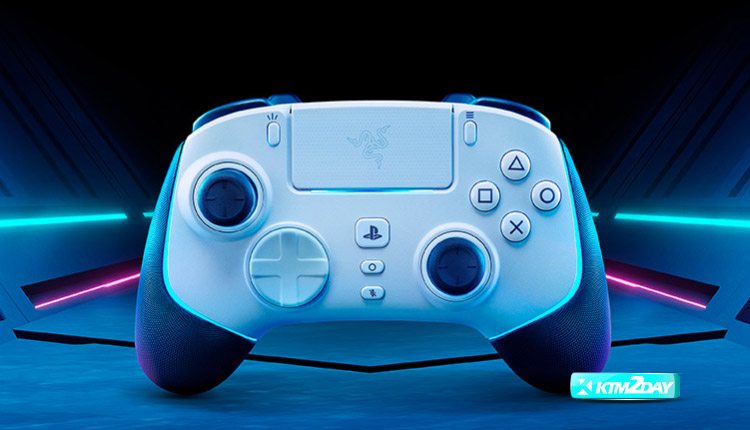 The Razer Wolverine V2 Pro, a PlayStation 5 compatible gamepad, has been unveiled. To go head-to-head with other high-end peripherals, Wolverine has released the V2 Pro version of its premium gamepad.
A couple of examples are the Xbox Elite by Microsoft and the Sony DualSense Edge by Sony.
The PS5 console retails for roughly $600, while the Razer Wolverine V2 Pro costs about half of that amount. It has mechanically tactile button switches, interchangeable thumb pads, and paddle buttons on the back.
The new Razer gamepad has ultra-fast wireless connections enabled by a dedicated dongle, allowing for smoother, less-laggy gameplay.
One criticism leveled against the Wolverine V2 Pro is that it doesn't have anything particularly special to set it apart from the competition.
Like Xbox consoles, it's extremely modifiable and sports a familiar interface. The most costly high-end gaming controller available today is the Wolverine, followed by the DualSense Edge and the Xbox Elite.
Unlike the Xbox Elite, which may be customized in terms of color, the Wolverine V2 Pro only comes in black.
It features the same milk-white, electric-blue, and black colors as the 2009 Apple Store color theme.
The PlayStation-approved new wireless controller from Razer boasts impressive performance specs. It supports top-tier competition play on the PS5 or PC and is packed with next-gen capabilities.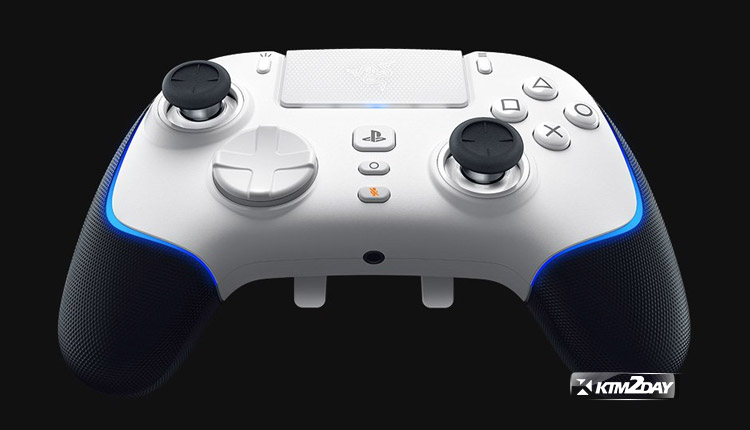 After being pre-ordered on the Razer website, the Wolverine V2 will begin shipping on December 31.
The new Razer gamepad comes at a price tag of $250.
Razer also provides other accessories, such as the Razer Kaira Pro and the Universal Grip Tape, to improve the gaming experience.