Realme Buds Air TWS launched with 17 hours battery life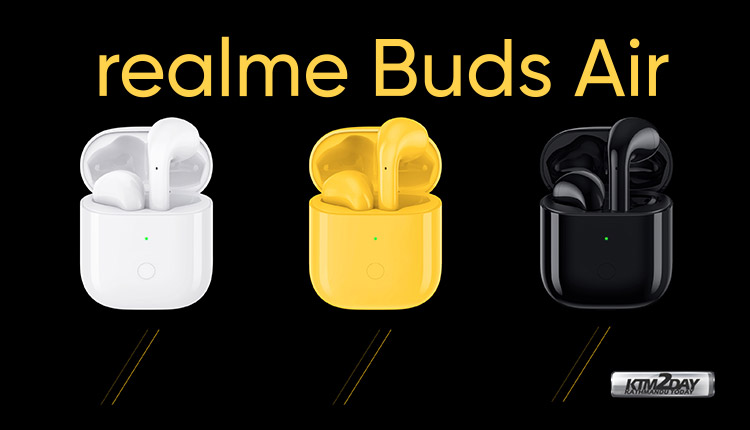 After a lot of expectations created around its first fully wireless headsets, Realme finally launched Buds Air in India. The price is one of its biggest attractions, since it is priced at a very affordable range for buyers seeking a new pair of TWS earphones.
Its design immediately reminds us of the first generation of AirPods. The difference is that they cost a third of the price, have noise cancellation and the storage case even has a wireless charging support.
Realme states that the shape of the earphones was chosen to make them as ergonomic as possible. In addition to being comfortable, each earphone weighs only 4.2 grams, , whereas the charging case is 42.3 grams.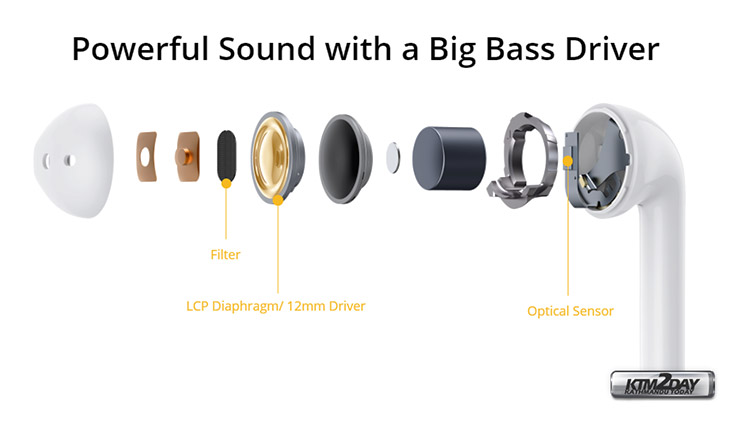 In terms of the features, Realme Buds Air come with a 12mm bass boost driver, multi-layer composite diaphragm, and environment noise cancellation support for calling. The earbuds also support dual-channel transmission and the company has added a dedicated gaming mode with low-latency.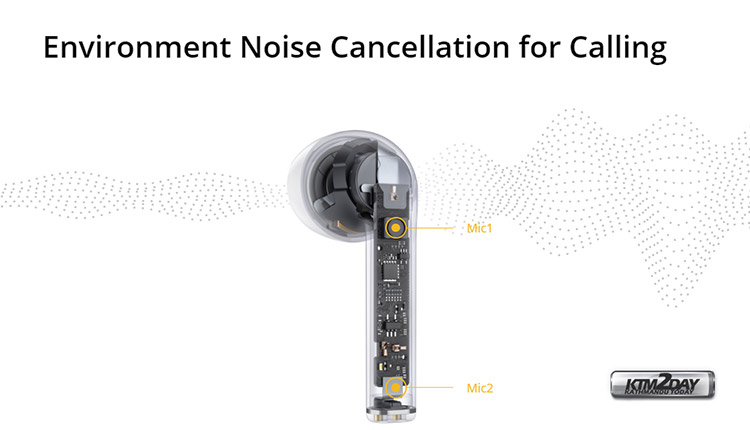 The brand claims to have invested heavily in highlighting the bass, so that there is a more immersive experience, whether while watching movies or listening to music. In addition, the two built-in microphones allow for double noise cancellation. On one side of the earpiece, the first mic captures the human voice during calls, and on the other it filter outs any ambient sound.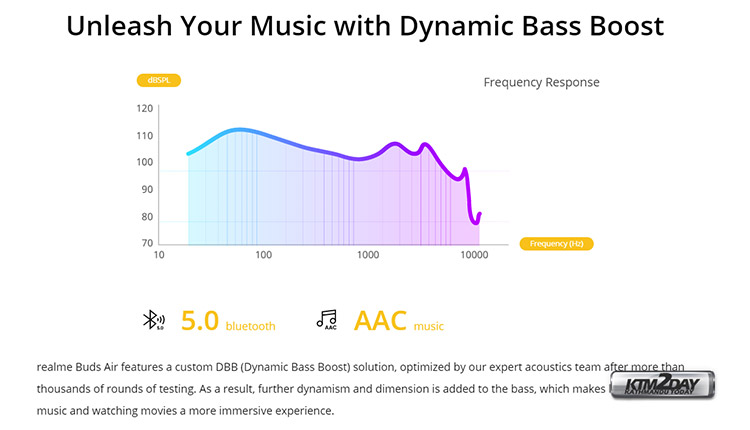 Its R1 processor promises to solve any latency problem, and it is combined with Bluetooth 5.0. According to the brand, as soon as the case lid is opened, the earpiece are immediately recognized by your smartphone for a very quick and natural connection.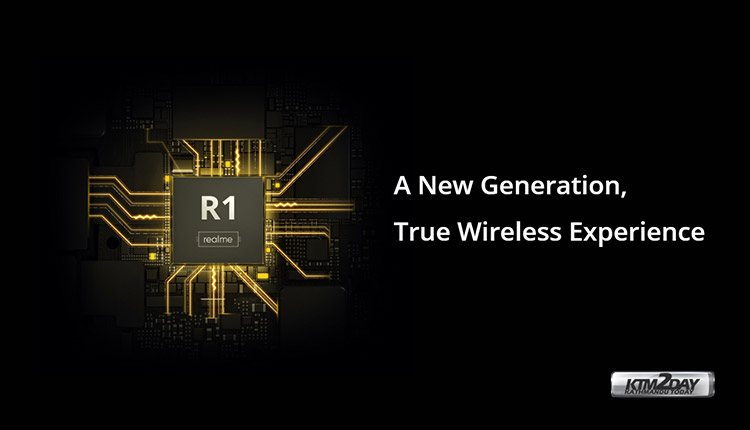 Realme also stated that Buds Air has what the brand calls "Gaming Mode". This reduces latency by up to 51% with excellent sound and quality sync offering a latency of 120ms.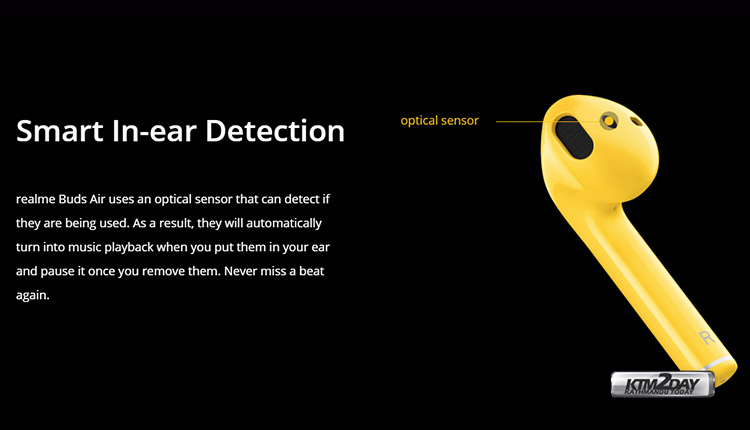 Something to keep in mind is that, these headsets also come with inbuilt optical sensors that detect when they are being used otherwise known as Smart In-Ear Detection. Music playback automatically pauses when you take them off and resumes when you put them back on.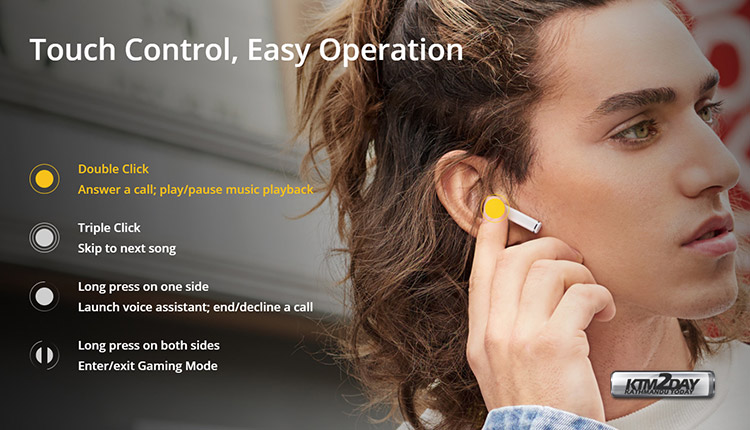 They support touch controls, allowing you to easily pause the music, or skip a track. In addition, with a longer touch you can also activate Google Assistant via the headset.
Wireless charging and the presence of USB Type-C port are two features that set the Realme Buds Air apart at this price segment.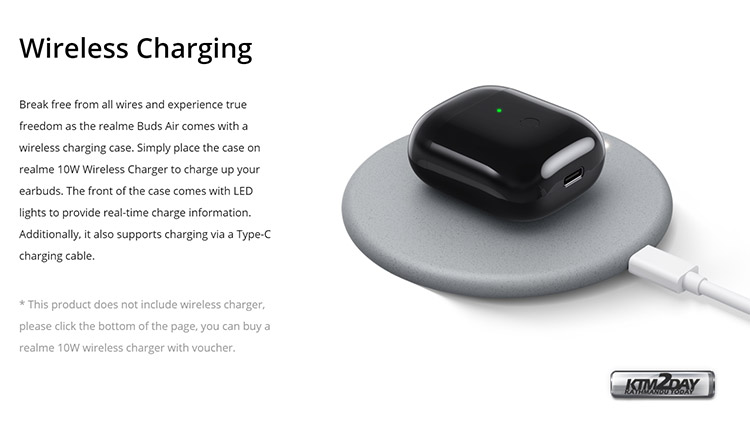 In terms of battery life, we can say that they do not shine. The Buds Air offer 3 hours of continuous playback. Realme claims that the Buds Air will be able to offer 17 hours of music playback, that includes the extra backup provided by the charging case.However, they can be easily charged via USB type C or wireless charging.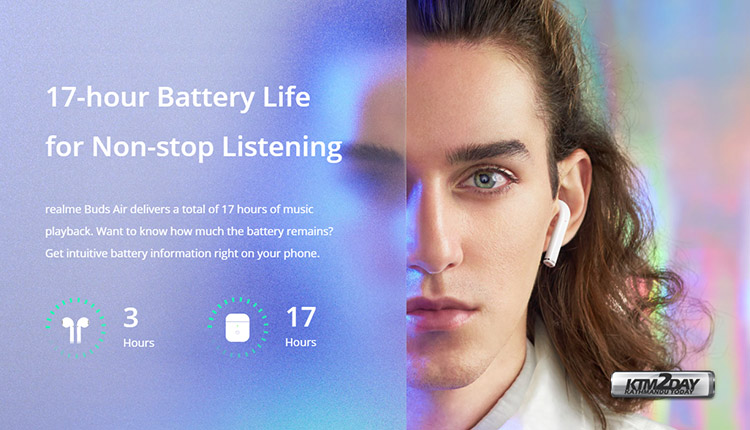 Realme Buds Air Price in Nepal
Available in white, black and yellow, they effectively bring options for all tastes. The earphone is officially launched in India at INR 3999 rupees (about NRs 6400).
Although, not available officially from the authorized reseller the Realme Buds Air is available in Nepali market for nepali Rs 7200.
Realme Buds Air has now been officially launched in Nepali market at a price tag of Rs 6,999.