Bollywood actor Salman Khan to arrive Nepal for Dabangg Tour on May 28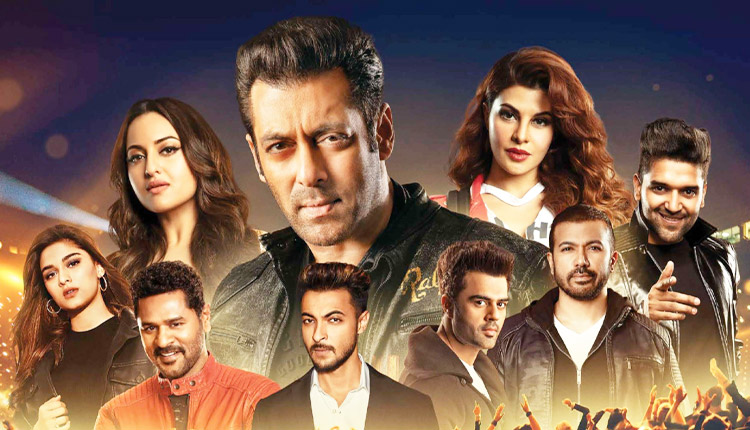 Bollywood superstar Salman Khan is coming to Nepal for 'Da-Bangg Tour'. Addressing a program organized in the capital on Wednesday, Khan said that he would come to Nepal for the program on May 28.
The event will be hosted at Dashrath Stadium in Tripureshwor.
ODC, the organizer of the event, said that around  30,000 spectators are expected to attend the event.
Four types of tickets have been arranged for the event. The organizer will sell tickets valued at 5 thousand, 10 thousand, 15 thousand rupees and a maximum 25 thousand rupees.
Many more bollywood actors and singers are set to arrive for the Dabangg Tour.
Along with Khan, about a dozen Nepali artists will also perform in the program.