SBI Bank Nepal launches Rupay Card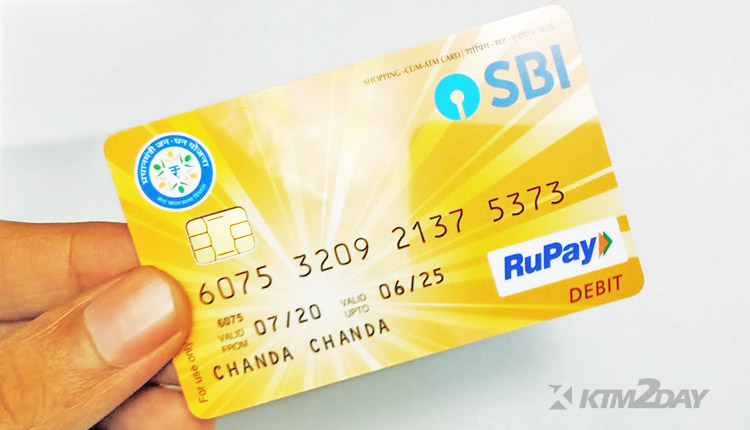 Nepal SBI Bank's ATM and POS machines will now have access to Indian Rupay card. During Prime Minister Sher Bahadur Deuba's visit, Indian Prime Minister Narendra Modi and Deuba jointly launched Rupay Card operation in Nepal.
Along with this, Rupay card can now be used to withdraw money from SBI's ATM outlets across Nepal and make payments through POS. This will make it easier for Indian nationals visiting Nepal to do cashless business for various purposes.
Rupay is India's first global card payment system. This is a service operated by the National Payment Corporation of India(NCPI).
The introduction of the Rupay card in Nepal is believed to add a chapter to the promotion of digital business. In addition, it will help increase the flow of Indian currency in Nepal.
Nepal SBI Bank has become the first and only bank to accept Rupay branded cards in Nepal.
At present, all variants of Rupay Card can be used in POS machines of Nepal SBI Bank while Global variant of Rupay Card can only be used in ATM terminals of Nepal SBI Bank.