Smartphones that will receive Android 11(Xiaomi, OnePlus, Huawei and more)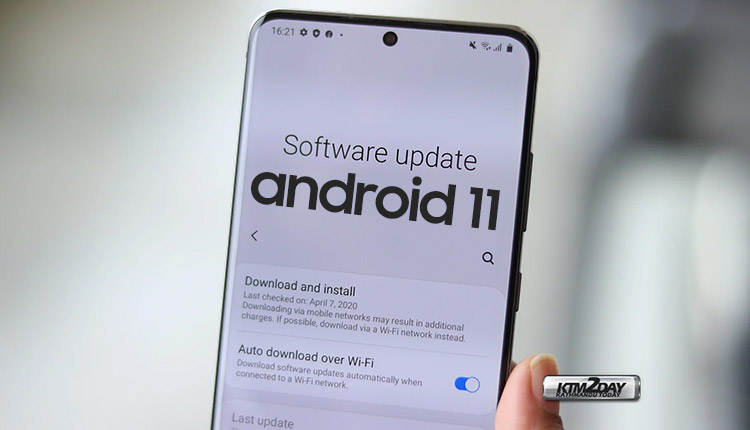 Android 11 is coming. However, as always, we have the typical question "Will my smartphone receive the new update?". Therefore, we have here a list of smartphones that will receive the new update as soon as available.
Still, it is entirely plausible that more unannounced devices will receive the update. In fact, if I were to describe all the smartphones that Xiaomi is going to update, the list would be huge. Infact, both Samsung and Xiaomi have a huge portfolio.
How to know if your smartphone will receive Android 11?
If you don't see your smartphone on this list, don't be sad. If the device is less than 2 years old (since its launch) it is very possible that it will be upgraded to the new Android 11 operating system. So there is no reason to be alarmed.
Typically the flagships and newer devices are upgraded earlier and older models take a little longer.
Again, it is entirely plausible that models are missing from this list. In fact, it is guaranteed that many brands are missing as well. We look at the most popular models on the market and those most likely to receive Android 11. The models in the list above are almost certain to receive the update.