Sony launches Color Panels for PlayStation 5, to be available next month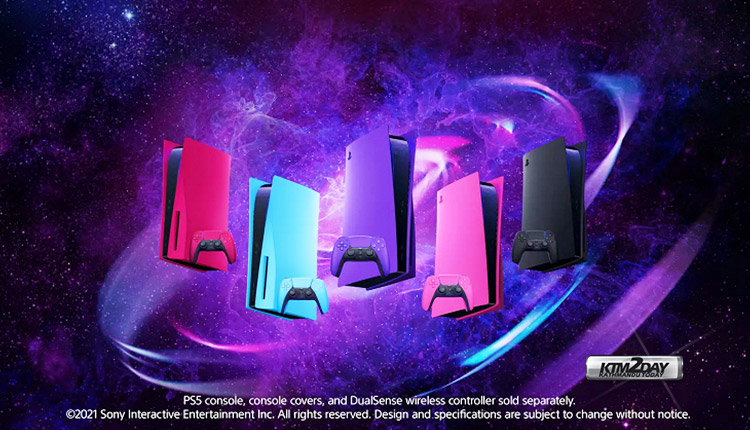 Since the release of the PlayStation 5, Sony has done exactly what fans have been hoping for from the company. Colored panels will be used in the next generation of gaming consoles.
To match DualSense Wireless Controller colors, PS5 console covers are available in black, red, pink nova, blue and galactic magenta, according to the manufacturer.
Replace the original PS5 console cover in white with the new cover, and you're ready to go.
In addition to the PS5 console and DualShock controller, the panels will be sold separately from the console and the DualShock controller.
In January 2022, PS5 panels in Midnight Black and Space Red will be available for purchase in the following countries: the United States and Canada; the United Kingdom; France; Germany; Switzerland; Austria; Spain; Portugal; Italy; Australia; New Zealand; and Japan.
In the first half of 2022, PS5 panels in the colors Nova Pink, Star Blue, and Galactic Purple will be available in the same countries. As the year progresses, Sony plans to launch panels in other countries, too.
Pink Nova, Star Blue, and Galactic Magenta are some of the new color schemes for Sony's DualSense controller. It is expected that it will be available in retail stores worldwide in January 2022.
Costs for panels and controllers are $60 and $75, respectively.