Korean language test for EPS to be held from December 16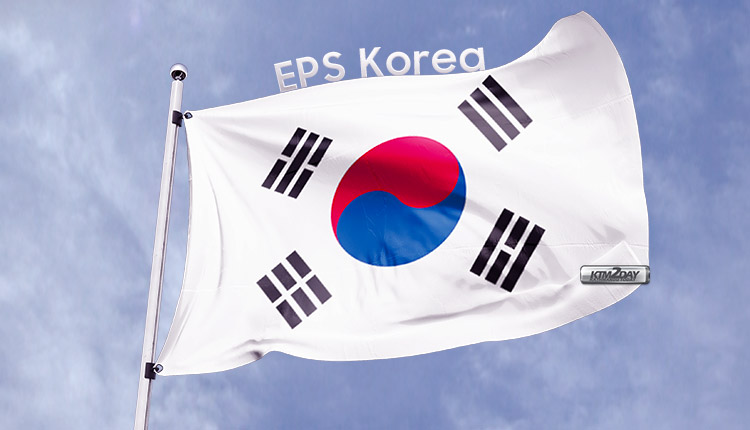 The language test for South Korea's foreign employment will be held from December 16. Under the Employment Permit System (EPS), the language test of 2021 will be held for those going for employment in South Korea.
The EPS branch Gwarko has issued a notice stating that the language test will be held from December 16(Poush 1).
According to the branch, the paperless examination will be computer based and will be conducted from Dec 16-22(Poush 1 -7).
Due to the Corona epidemic, the language test required to go to South Korea for foreign employment had been cancelled last year.
The branch is going to distribute the forms from Mangsir 6 to 8. It is mentioned in the notice that the examination will be announced on Mangsir 24 after filling the form.
Also, the branch will publish the results in January.
South Korea has been a popular destination for Nepalese workers because they believe they are diligent and honest.