Suzuki Launches the All-New Hayabusa Assembled in India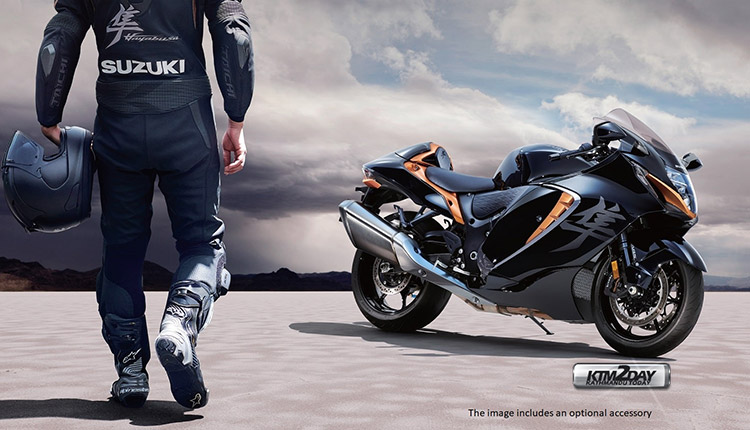 Suzuki Motorcycle India Private Limited (SMIPL), a subsidiary of Suzuki Motor Corporation for production and sales of motorcycles in India, unveiled the all-new Hayabusa on 26 April 2021. The all-new Hayabusa will be assembled in India by exporting parts from Japan. Its sales will start from May.
The all-new Hayabusa is the third-generation model of Suzuki's flagship motorcycle which has been favored by customers around the world with its unique styling design with outstanding aerodynamic performance and superior riding performance.
It has been launched worldwide, starting from Europe in February, subsequently followed by markets including North America and Japan. This is the first time the all-new Hayabusa is assembled in Suzuki's overseas plant.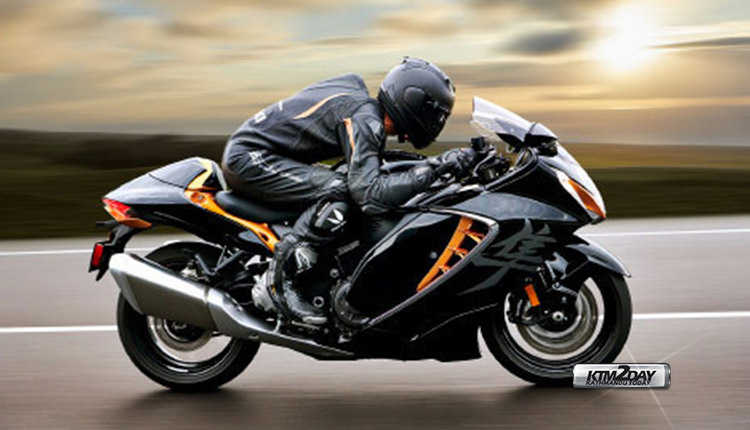 SMIPL has been making assembly of large displacement motorcycles since March 2016 including the second-generation Hayabusa. Through assembling the all-new Hayabusa, the company aims to appeal its craftmanship and enhance the Suzuki brand presence in India.
Fully re-engineered, the Hayabusa's legendary 1340cc, four-cylinder, DOHC engine is fed by new Ride-by-Wire electronic throttle bodies with dual fuel injectors feeding each cylinder, mixing with pressurized air from the Suzuki Ram Air Direct (SRAD) intakes in the nose of the aerodynamic fairing.
The new, symmetrical twin silencer exhaust system is lighter with better flow and a stimulating exhaust note. The enhancements to Hayabusa's superbike calibre comes in the form of a twin-spar aluminium frame and adjustable KYB-supplied suspension.
However, since the new BS-VI emission norms came into place, which is April 1 of last year, the Hayabusa had to go off sale as it was BS-IV compliant. Suzuki, instead of giving it a simple emission-norm update like other motorcycles, went the distance and has come out with an all-new Suzuki Hayabusa. Although it was unveiled globally earlier, now it has been launched in India as well and it is priced at INR 16.40 lakh (ex-showroom, Delhi).