These Xiaomi and Redmi smartphones will no longer receive new updates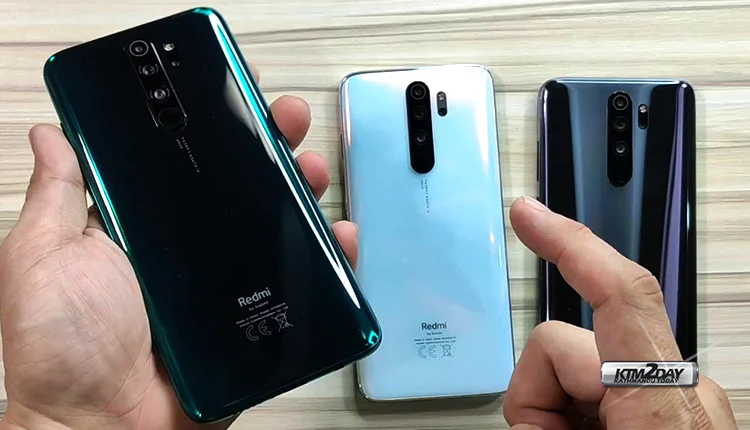 Xiaomi announced a list of 9 smartphones, some of them popular and relatively recently launched, that will run out of updates from November.
These days, many potential smartphone buyers look at factors other than the technical features. One of the most talked-about topics, especially in Android handsets, is how long the device will be supported by the manufacturer in terms of software upgrades. However, it's obvious that most smartphone manufactures provide at least 2-3 years of support in this segment. Xiaomi's most recent announcement is proof of this.
On November 27, the Asian corporation will stop providing software updates for a large number of handsets. Despite the fact that situations like these arise with every smartphone on the market at some point, it's bad news when it happens to popular or recently launched devices.
Xiaomi devices such as the Mi 9 and Redmi Note 8, as well as their variations, will no longer be eligible for future software updates. The first device was released in mid-2019, therefore it had no way of being updated in less than two years. The Redmi Note 8 is also in a precarious position, having gone on sale in August and September of last year.
Xiaomi smartphones that will lose support for updates
Xiaomi Mi 9
Xiaomi Mi 9 Pro 5G
Xiaomi Mi 9 SE
Xiaomi Mi CC9 (Mi 9 Lite)
Xiaomi Mi CC9 Meitu Edition
Redmi K20
Redmi K20 Pro
Redmi Note 8
Redmi Note 8 Pro
It's important to note that older models don't just lack MIUI upgrades; they're also vulnerable to security flaws.
In an era where every day there are more users affected by malware, and with the constant problems that involve the Play Store in this regard, the abandonment of these smartphones is quite shocking.
Xiaomi's "statement" has also been met with a lack of enthusiasm from customers who, after all, paid good money for the device.