US DV Lottery 2022 results out today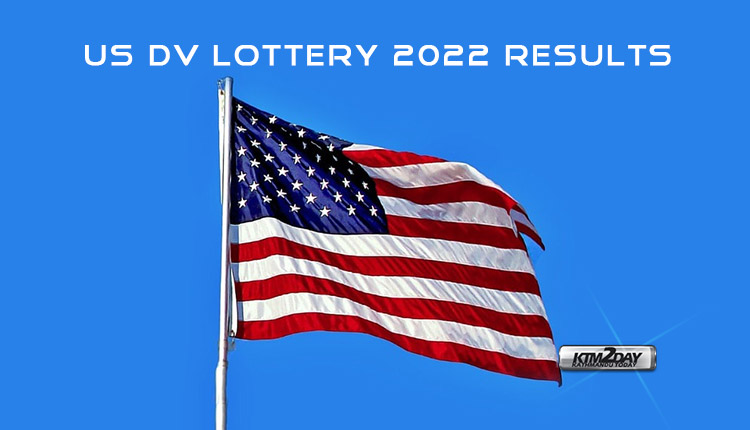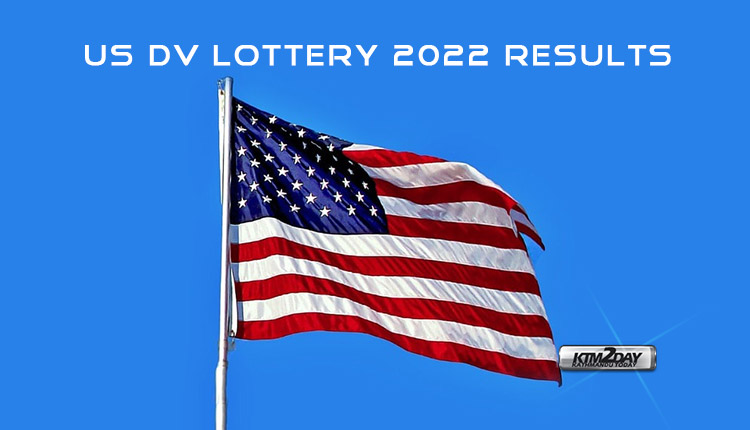 The U.S. government is set to release the results tonight (Saturday). The results of DV 2022 are being made public at 9:45 pm Nepali time.
The results can be viewed for free by visiting dvprogram.state.gov, and one will need to enter the confirmation number obtained while filing the application.
The US Embassy in Nepal has stated that the information on the subsequent process will be made available to successful applicants.
The US Department of State Bureau of Consular Affairs has further adviced applicants to check their status at off-peak hours for quicker service and convenience.
Information on the subsequent process is available on the site for successful applicants to be selected. Note that neither the embassy nor any other U.S. government body sends you an email stating that you have been selected for the DV program.