Vivo TWS Neo true wireless earphones launched with Bluetooth 5.2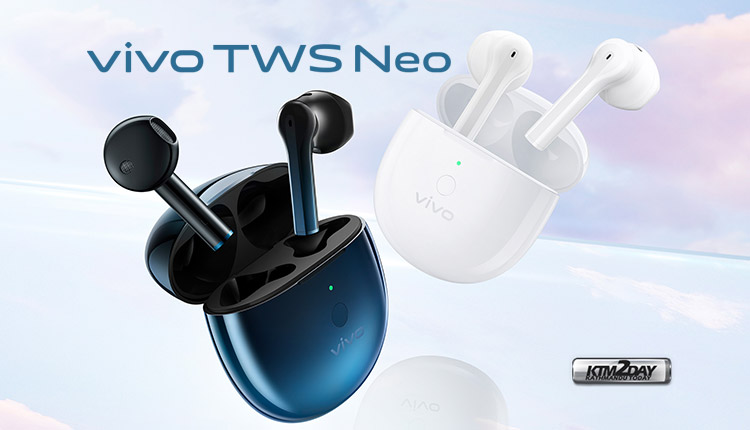 Last fall, Vivo introduced its first fully wireless headphones with the straightforward name Vivo TWS. The Chinese smartphone maker promised excellent sound quality, but also put on a hefty price tag of $140. That is, Vivo headphones stood at the level of the highly popular Apple AirPods.
And today, along with the launch of the X50 Series smartphones, Vivo introduced new headphones – TWS Neo. This is a more affordable model, its price is $ 70, and the company has slashed the price of the original TWS down to $100.
The new model is based on the same dynamic drivers with a diameter of 14.2 mm, that is, you can count on a fairly good sound. Support for aptX is also retained. At the same time, despite the very similar design, the new model is slightly larger and heavier. Dimensions are 33.95 x 18.6 x 16.5 mm with a mass of 4.7 g.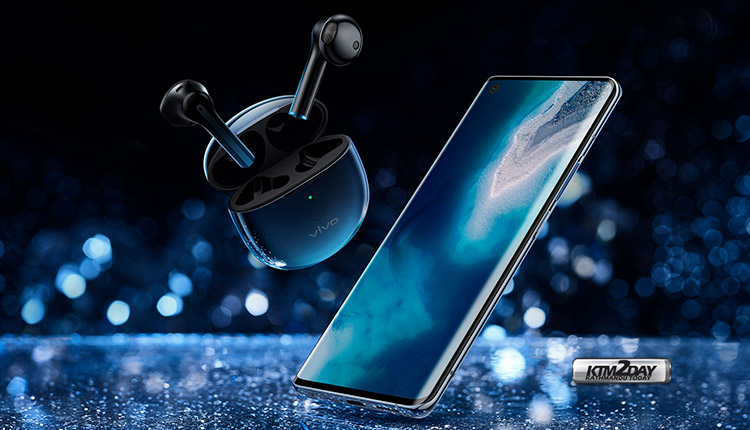 The new model Neo has a number of advantages. Firstly, it is Bluetooth 5.2 supported, and secondly, increased battery hours. The headphones themselves can now work up to 5.5 hours instead of the previous 4 hours, and the overall autonomy taking into account the charging case has increased from 24 to 27 hours. Other features include protection against moisture and dust with IP54.
The new TWS Neo true wireless earphones is equipped with the new 4th generation Qualcomm chip for true wireless applications. It connects via Bluetooth 5.2 with super low latency and aptX Adaptive for what Qualcomm claims as "near CD quality" audio.
The TWS Neo switches to 88ms low latency automatically which is paired with the massive 14.2mm drivers that can be fine-tuned with DeepX modes.
There is a two-microphone system for noise-cancellation during voice calls that allows some ambient sound to reach your ears for environmental awareness.
The earphone is priced at CNY 499 in the chinese market which is equivalent to Rs 8455 .