In less than a week, Apple sold more than 4 million AirPods Pro 2 earbuds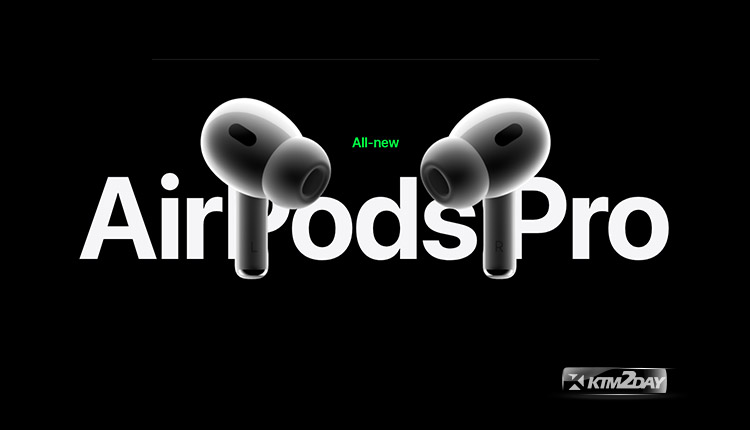 Apple isn't only a household name when it comes to smartphones; the company also dominates the smartwatch market and has pioneered fully wireless earbuds.
A recent study has shown that the AirPods Pro 2 have been a smashing commercial success. Therefore, let us have a peek.
According to a research from Canalys, the second generation of AirPods Pro have been eagerly awaited.
The much anticipated sequel to Apple's wildly successful AirPods Pro has been selling like hotcakes. The company situated in Cupertino, California, saw sales of 4 million units in a little over a week.
With a market share of 30.9% in the third quarter of this year, Apple sold over 23.8 million hearable devices.
It's worth noting that this represents a huge increase of 34% compared to the same quarter a year before.
In Q3 2022, AirPods Pro 2 contributed 4.2 million of these total shipments. The second-generation versions were first unveiled on September 7 and made available on September 23.
In spite of this, up until the end of that same month, Apple was able to sell almost half a million AirPods Pro 2 every single day. Alternatively, sales of Samsung's Galaxy Buds 2 Pro dropped off in the third quarter.