Vivo V27 Series to feature Mediatek Dimensity SoC, launch timeline leaks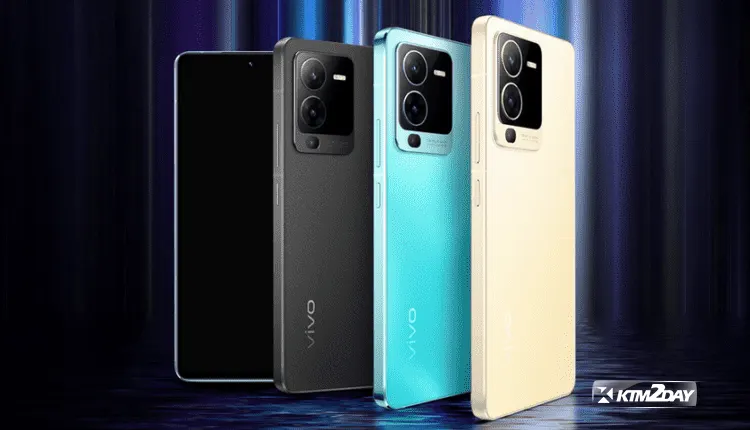 The expected release date of the Vivo V27 series in India has been leaked. Media outlet 91mobiles has learned from reliable sources about the launch date of the Vivo V27e, V27, and V27 Pro .
As the follow-up to the Vivo V25 lineup announced in August, all three of these gadgets will soon be available.
According to the report, the launch of the Vivo V27 and Vivo V27 Pro will take place in February of 2023.
In recent years, the company has released two new generations of the V-series in the Indian market every year.
This year, Vivo introduced the V23 series in January, followed by the V25 Pro in August and the V25 in September.
If the previous launch schedule is any indication, we could hear about the Vivo V27 series as early as next February.
According to the source, Vivo's V27e will not debut alongside the V27 and V27 Pro. It's scheduled for a more later date.
In addition to the V27 series' expected release date, 91Mobiles reports that the Vivo V27 family will feature MediaTek Dimensity SoCs. Other than what is already known, the report lacks any additional details about the V27 series' specifications.
Vivo V25 4G Launching soon
The Vivo V25 4G is expected to debut in India around the middle of November, according to recent rumors.
It is anticipated that it will have features and specifications comparable to the Vivo V25e, which was released in August across all markets.
As far as we can tell, India was not the launch market for the V25e. This new product will join the already existing V25 5G and V25 Pro as the third and final member of the V25 family.