Windows 11 final version released, ISO image available for download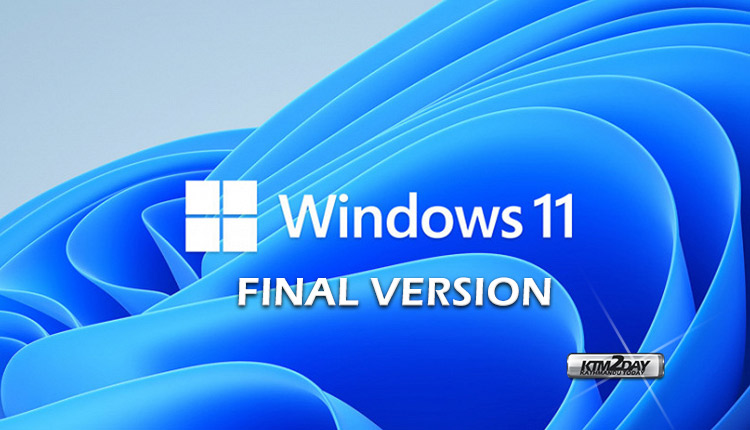 Microsoft was supposed to release the final version of Windows 11 on October 5, but the company chose to do so a day earlier: the official ISO image is already available for download, and computers running Windows 10 with hardware platforms that meet the new OS's requirements will be able to upgrade to Windows 11 soon.
However, this process will unfold differently in different countries, and Microsoft anticipates that all PCs running Windows 10 compatible with Windows 11 will be upgraded to the new operating system by the middle of 2022.
On October 5, OEM device manufacturers will begin selling laptops and PCs with Windows 11 preloaded, and sales of boxed editions of the OS will commence. However, everyone can now download the system's official custom image. It can be downloaded directly from this page.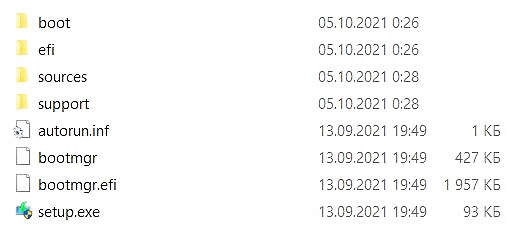 Alternatively, you can obtain a system image from the appropriate section of the official Microsoft website (in the Create Windows 11 Installation Media section, the company offers to download a utility that will allow you to make a bootable flash drive with Windows 11).
The ISO image is somewhat more than 5 GB in size, and it includes both the Home and Pro versions, both of which are 64-bit. Windows 11 will not have any 32-bit editions.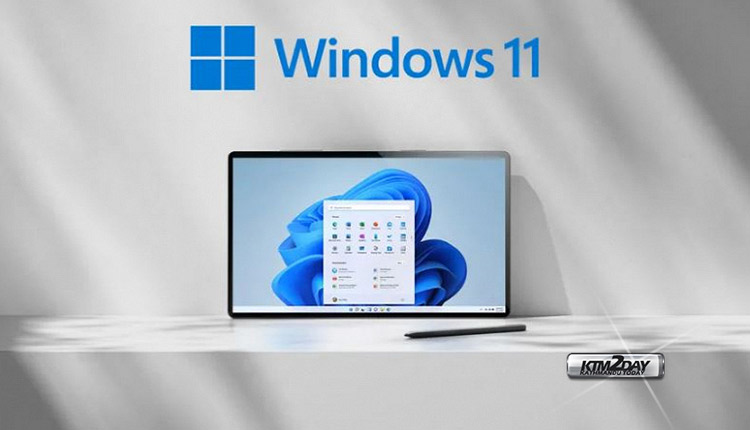 Remember that Windows 11 has a lot of cosmetic upgrades from Windows 10. The primary feature is the relocation of the Start menu to the middle of the taskbar. The Windows app store and widgets have also been changed, and the Teams platform has been incorporated, to name a few changes.
Interestingly, Google released the final version of Android 12 just a few hours ago, which is an equally essential operating system.