Xiaomi launches Cyberdog under open source just for $1500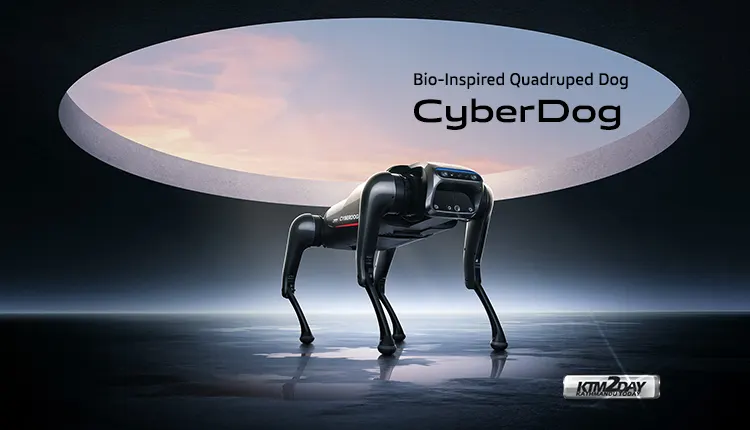 Xiaomi is emerging out as a tech company not only focused on its root smartphone business. The company is putting its interest in more diverse areas where the future of technology beholds.
For example, the company surprised everyone by launching a Quadruped Robot named CyberDog during the launch event of Mi Mix 4 along with Mi Pad 5 series tablets.
The Chinese company's quadruped robot closely resembles Boston Dynamics' Spot . The difference is that Xiaomi has launched it's robotic dog under open source which allows developers around the world to write their own piece of code and explore the full potential of it's hardware.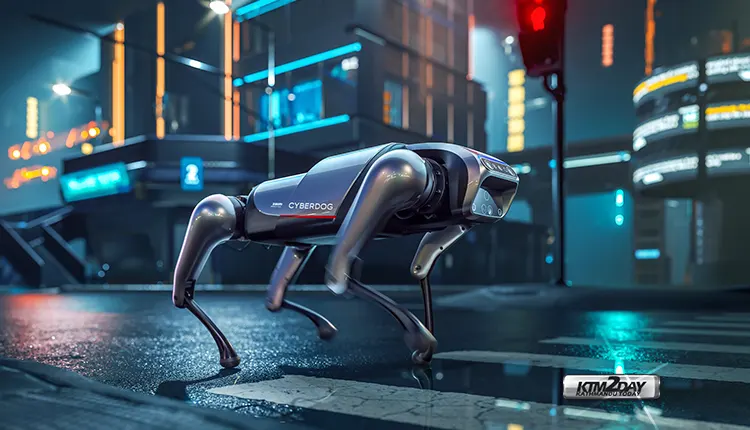 The CyberDog is priced at around $1540 which is just a fraction of the cost of Boston Dynamics' Spot dog, which went on sale last year for $74,500.
Xiaomi has created the CyberDog in a way as pets behave in a social environment. It can follow voice commands of it's owner and bark like real dogs do. The CyberDog is agile enough to perform backflips and can trot faster than Spot at the rate of 3.2 meter per second. It can even carry payloads as heavy as 3 kg in weight. But that's not all, as it's also capable of performing backflips among other types of "complicated actions."
According to Xiaomi's announcement, the CyberDog is "a real beast" that features a navigation and obstacle detection system that is accurate to the centimeter. This is possible thanks to the implementation of the Intel RealSense D450 depth module, accompanied by interactive cameras with AI and ultra-wide-angle "fisheye" binoculars.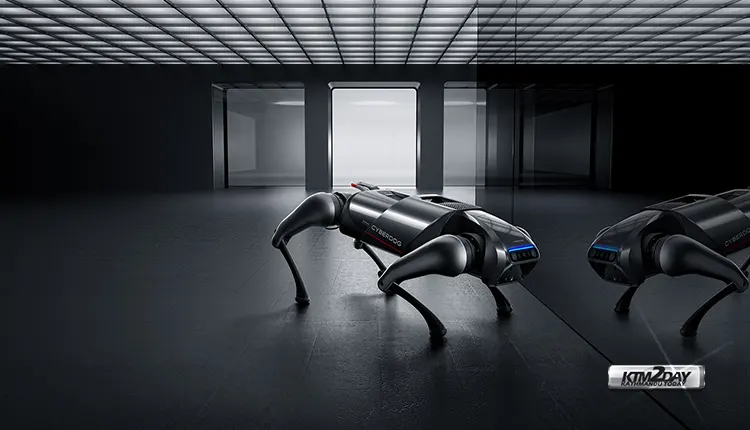 The robot dog has high-performance servo motors, developed by Xiaomi, to make it as versatile as possible. According to the Chinese company, the maximum torque is 32 newton meters, while the rotational speed reaches 220 revolutions per minute. This allows CyberDog to be fast, agile and perform a wide range of motions.
The robot dog also arrives equipped with an arsenal of sensors that provide "instant feedback" to guide its movements. In addition to the cameras, it includes tactile and ultrasonic sensors, and GPS modules, among others.
CyberDog can also scan its surroundings in real time, create navigation maps and plan its route. And as if all this were not enough, Xiaomi has equipped the CyberDog with the necessary technology to recognize the face and posture of humans. Thus, it is able to identify its owner and follow him without running into obstacles.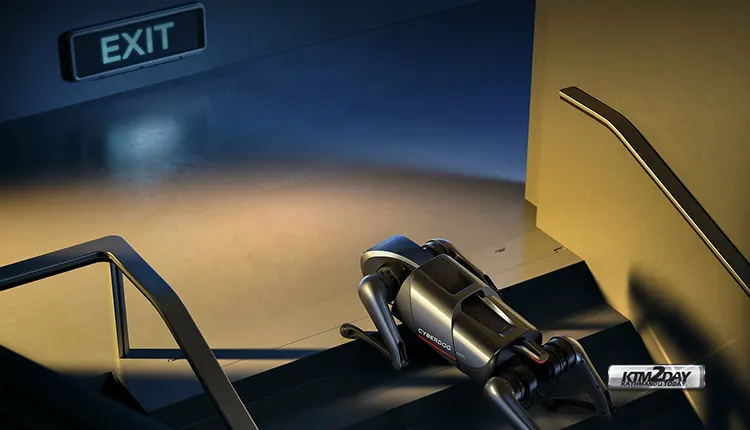 CyberDog 's brain is powered by NVIDIA's Jetson Xavier NX platform, an artificial intelligence supercomputer that includes 384 CUDA cores, 48 Tensor Cores, 6 ARM Carmel CPUs and 2 deep learning acceleration engines.
But Xiaomi's CyberDog wouldn't be a good companion dog if it couldn't respond to the word of its owners. Therefore, users can control the robot through voice commands. Thus, it is possible to configure keywords to wake you up, as well as to perform different actions.
Xiaomi insists that it has built the CyberDog in order for it to be adopted by the Open Source community. In fact, the robot itself has been created using open source algorithms.
It also has USB and HDMI ports, and a 128 GB SSD so developers can take advantage of them and experiment with new software and hardware. Moreover, the company is committed to establishing a robotics lab for engineers interested in moving forward with innovations.
Xiaomi has launched 1000 units of the CyberDog at a price of 9,999 yuan (just over $1500), aimed at "brand's fans, engineers and robotics enthusiasts."