Yamaha's FZ-S FI BS6 launched in Nepali market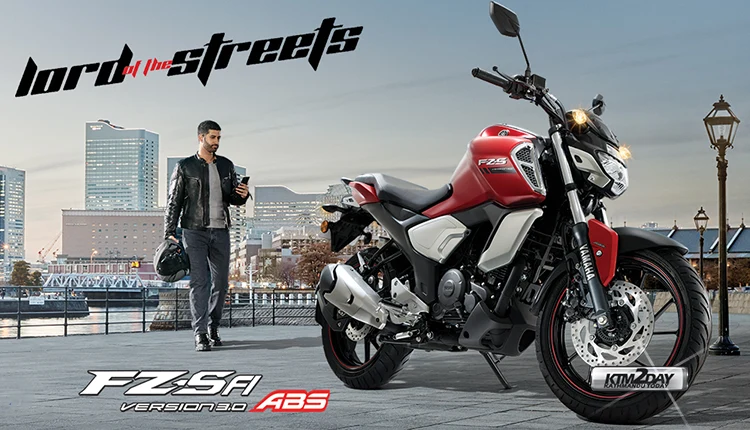 MAW Enterprises has unveiled the Lord of the Street 'FZ-S FI ABS' v3 model of Yamaha bikes.
'Mandatory FI must be connected to all bikes within the next two years. We have made public the bike with BS-6 engine. Our main objective is to always provide international quality service to our customers by giving high priority to after sales service, 'said Raju Chhetri, CEO, MAW at the bike public event.
The bike has parking record, road map, alert indicator, e-lock, Bluetooth, riding distance history and other state-of-the-art technology.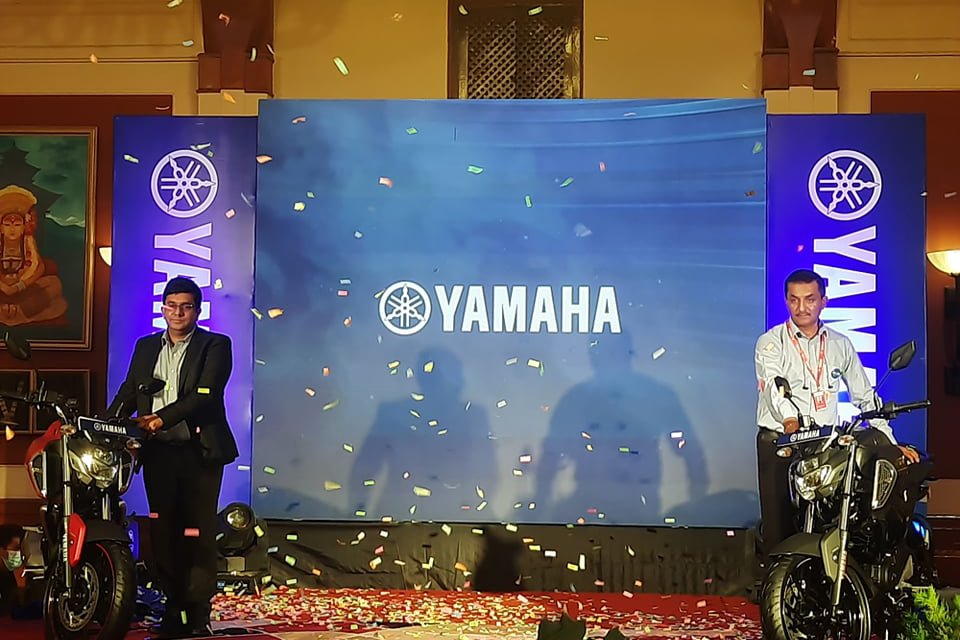 The engine capacity of this series bike with FI (fuel injection) is 150 cc. The bike has five-speed manual gear and can run up to 45 kilometers on a liter of petrol. According to the company, this bike has a 13 liter fuel tank.
The bike is available in seven colors including Matte Red, Dark Matte Blue, Gray and Cyan Blue, Metallic Red, Dark Knight. The bike has 12.2 bhp power and 13.6 Nm of torque.
The company has stated that the price of this bike, which is BS-6 compliant, has been fixed at Rs 380,000 in the Nepali market. MAW is the official dealer of Yamaha bikes for Nepal.